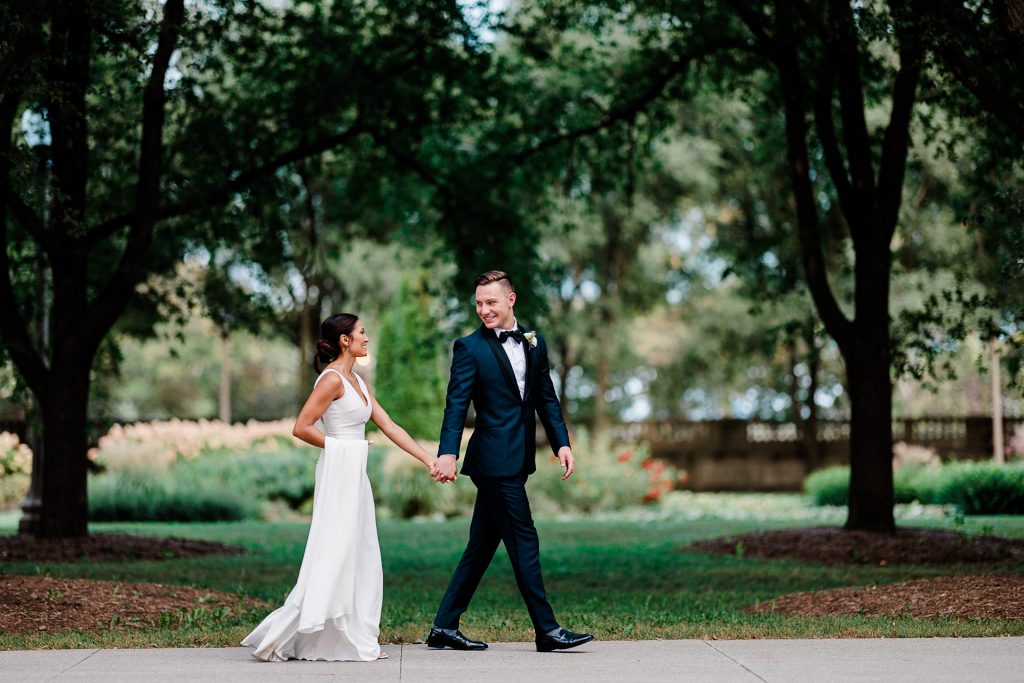 SHAMANA + COREY
Bringing together friends and family, Shamana and Corey chose LM Studio in Chicago to host their celebration. It means so much to be able to see and embrace everyone in the same space.
We love photographing weddings in Chicago and Shamana and Corey were the perfect couple. Easy to work with and super fun throughout the day. They opted to do a first look and read special vows in an intimate setting – it was absolutely wonderful and sweet. They both said some really heartfelt things to each other.
For portraits we visited Grant Park and Lincoln Park in Chicago. The weather cooperated and we captured some incredible and once in a lifetime portraits. Chicago offers some really great photo locations for weddings and these did not disappoint.
Cheers to the couple! This Chicago wedding was truly a joy to be a part of!
Scroll down to see the photos from Shamana and Corey's breathtaking wedding!