Welcome to Fox and Ivory
Chicago Wedding
Photographers & Storytellers
---
We are Fox & Ivory, a team of amazing Chicago Wedding Photographers. We know that every couple's love story is unique, and we strive to reflect that in the stunning images we create.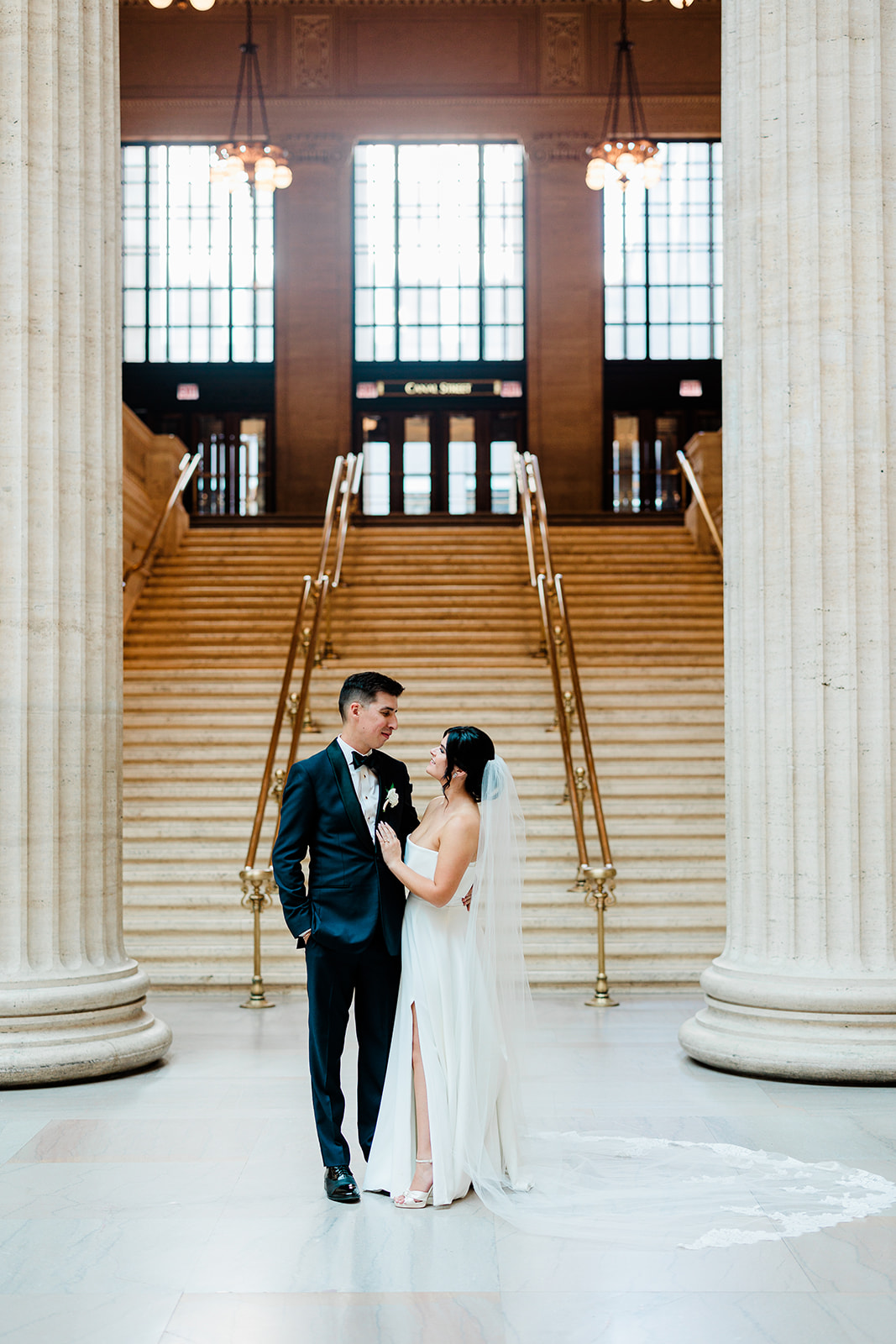 Chicago Wedding Photography Services Tailored to You
As experienced Chicago Wedding Photographers, we offer a range of customizable packages designed to suit your needs and preferences. From intimate elopements to grand celebrations, our talented photographers will ensure every precious moment is preserved for a lifetime.
Featured Work
Just a sample of some of our favorite weddings!
Authentic, Candid, and Timeless Chicago Wedding Photography & Films
Our Chicago Wedding Photographers have extensive experience in shooting at the most iconic and picturesque wedding venues throughout the city. From chic urban locations to lush gardens and waterfront settings, we can capture your love story in any environment that resonates with your style and vision.
---
It's Not a Photoshoot, It's a Wedding
Our team of expert Chicago Wedding Photographers understands that your wedding is more than just a photoshoot – it's a once-in-a-lifetime celebration of love and commitment. We prioritize capturing authentic, candid moments that showcase the true essence of your special day, ensuring you and your guests can fully enjoy the experience without spending endless hours posing for photographs.
---
Engagement Sessions
Do you want to remember your wedding or do you want to FEEL it?
With our offering of photography, film and photobooth you'll feel your wedding each and every time you look at your photos and film.
Our photographers are experts at telling stories of your wedding day and will make sure your wedding does NOT feel like a photoshoot!
We've created the most incredible bundle which includes photo + video to make sure you don't have to worry about time running out on your wedding day!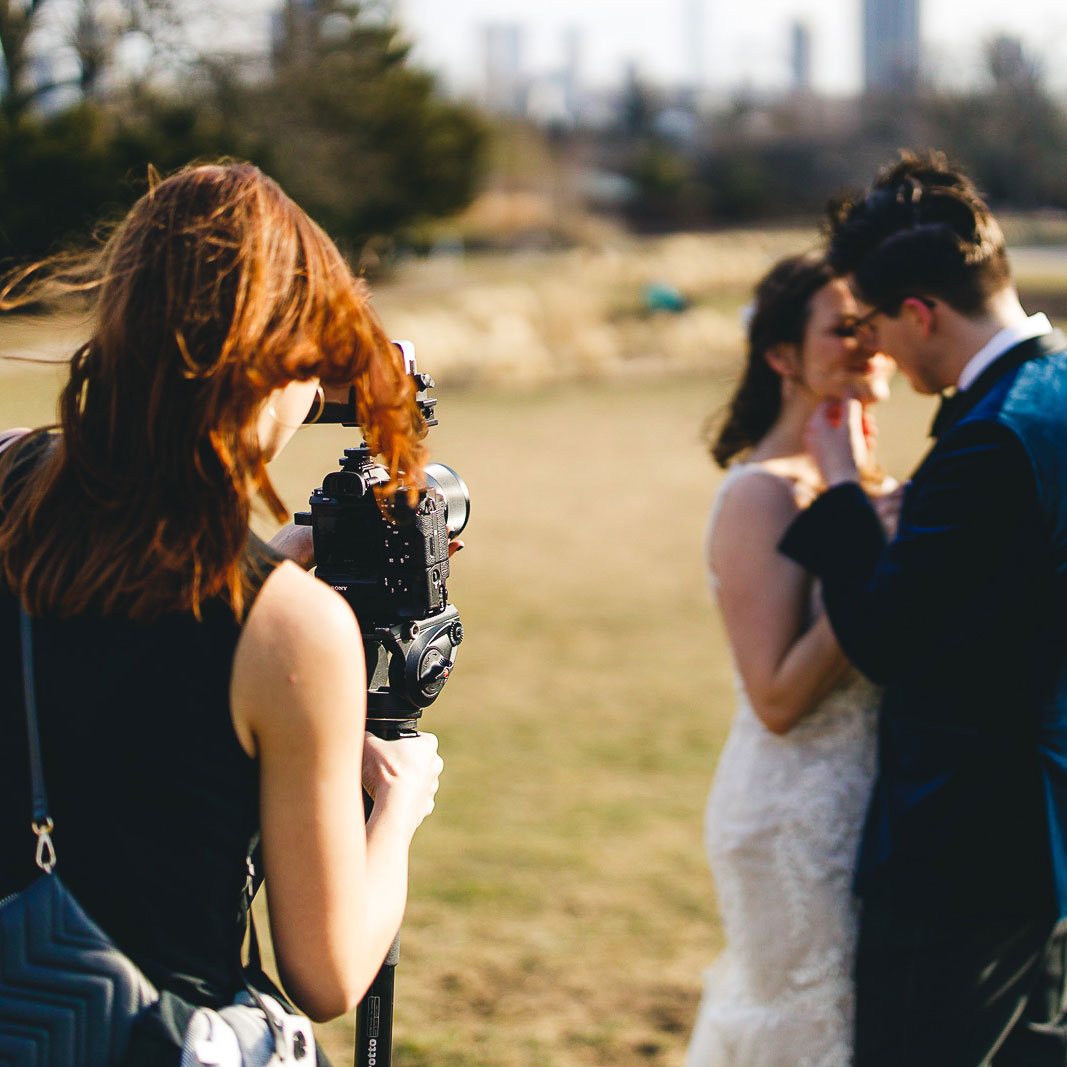 Experience your wedding day from a different view. We create unique, emotional and compelling wedding films which are not boring, cheesy or cookie cutter!
We're Here to Help!
We know how difficult it can be to hire the right photo and video team for your wedding. We've made everything as simple as possible. Our job is to not only document your wedding day but also to make your wedding day stress free.
Useful Wedding Tips
We've photographed many, many weddings and we've learned a thing or two over the years. Wanting to pass on some of that awesome knowledge, we've put together some incredibly useful wedding tips. Hope you find them useful!
---
---
---