We make hiring a wedding photo & video team easy!
From contracts, to retainers, to payment schedules. Our approach to wedding pricing saves everyone stress. What you see, is what you pay. We've put together three simple packages and an incredible photo and video bundle that will save you time.
We know each wedding is unique and that's why we'll help you pick the perfect package for your wedding day!
Our wedding photography collections begin at $3500.
Every couple receives:
Dedicated studio manager
Personalized planning
High resolution images
Rights to photos
Backup services
Online gallery
CONTACT US for detailed pricing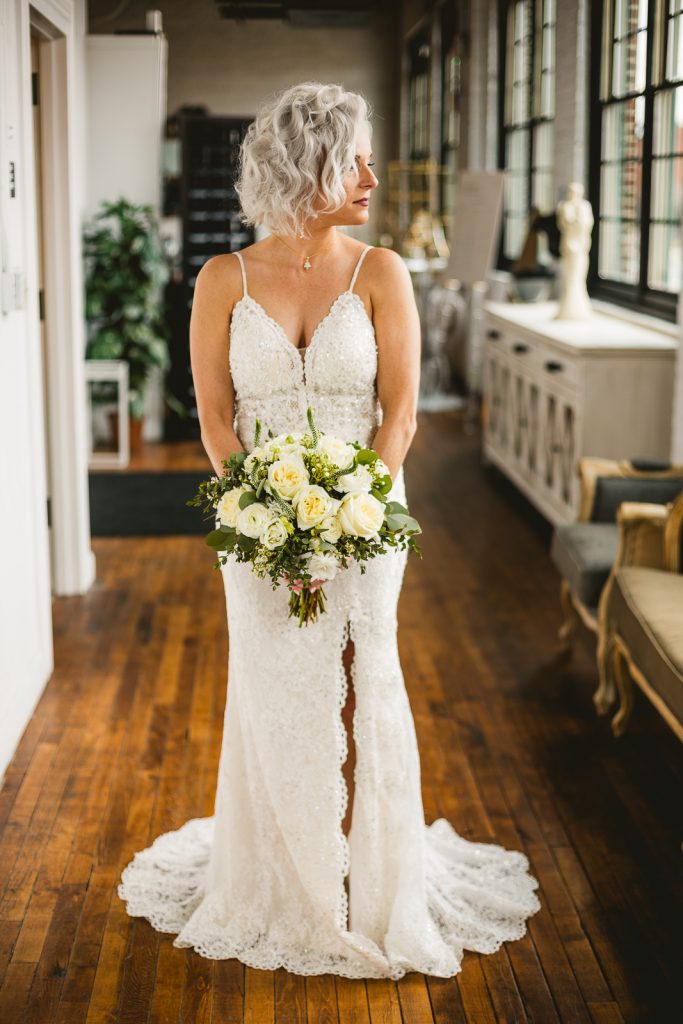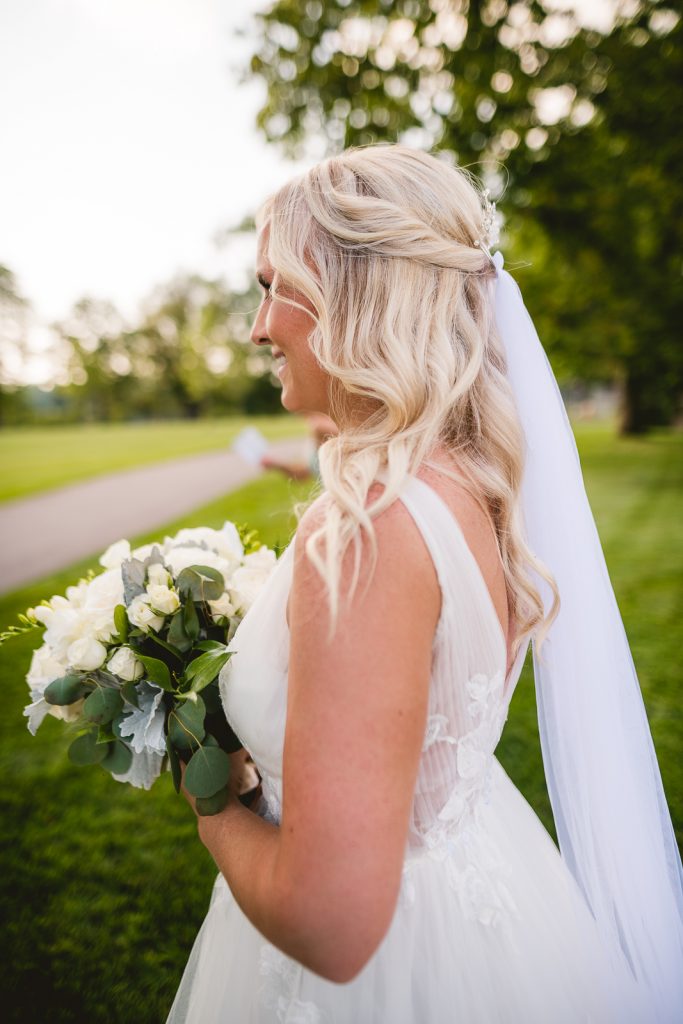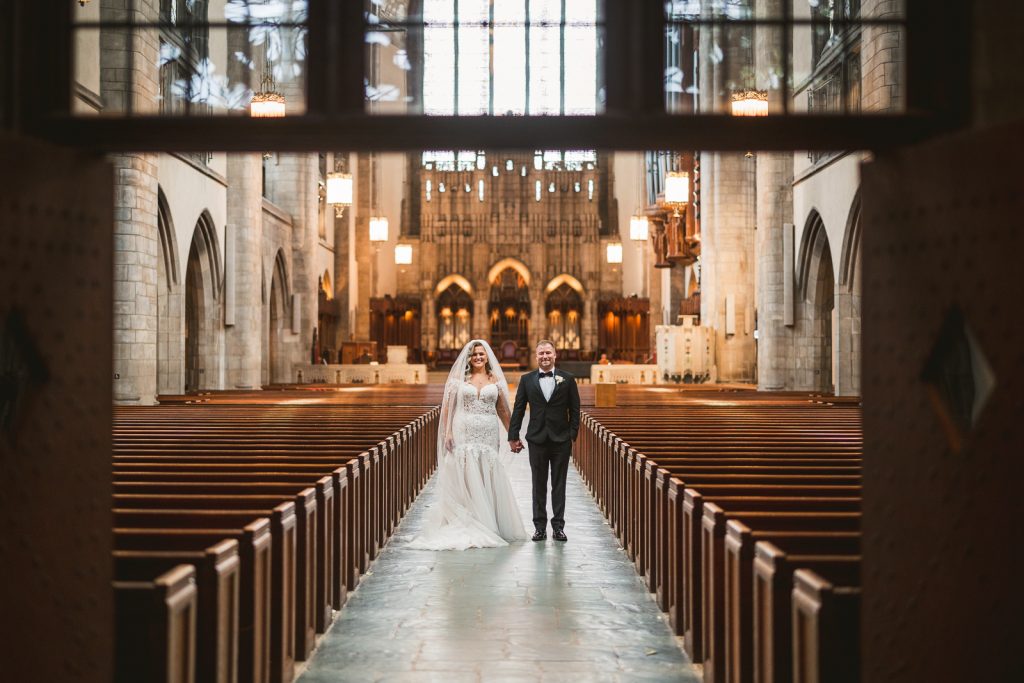 Films.
Our wedding film collections begin at $3000
All our films are NOT cheesy – they are unique, fun, meaningful and most importantly – REWATCHABLE!
Films hold a special place in our hearts because they will give you something that photography cannot – the DIALOGUE of the wedding day…
CONTACT US for detailed pricing
GET IN TOUCH
We can't wait to hear from you!
---
See what our couples are saying.
Our happy couples have a lot to say about our photos and videos!
"Jay did an excellent job with our wedding. He was very professional and took charge when needed to make sure everything got done on time. He was willing to travel to a few locations with us and was flexible with out timing. We love the photos we got and felt comfortable with Jay the entire time. Would highly recommend him to anyone. Beautiful photos!"
Alex K.
Chicago, IL
"Working with Fox + Ivory was an actual dream come true. I had never heard of them before and got their information through The Knot. I looked at all their portfolios and literally all of their work are pieces of art. My fiance and I ultimately chose Nisa to be our photographer for both our wedding and our engagement shoot and we booked her as soon as we had a date picked out. The engagement shoot was a blast and her work is INCREDIBLE making us even more excited for our wedding day. We got married on Labor Day Weekend 2020 in the middle of COVID. Our wedding was not what we originally planned, and we have yet to get the final pictures back, but Nisa and Jay captured it beautifully. We truly cannot wait to see all of them! On top of their sheer talent, Nisa and Jay are so so fun to work with! We had a big crew with a lot of rambunctious men and they wrangled them in with ease! I truly cannot say enough good things about them and if I try, it would be an injustice to them. I will be recommending Fox + Ivory to EVERYONE I know for the rest of time! P.S. Niki, their Client and Team Coordinator, is an absolute gem! She was responsive, professional, and answered my over-abundant questions easily! Overall the experience we had with Fox + Ivory was amazing from beginning to end! You cannot go wrong by choosing them to capture your engagement and weddings!"
Allison, M
Chicago, IL
"Loved working with Mike and Jay! Worked with everything I've asked them to capture and listened and gave direction! Also, affordable!"
Heidi D.
Oak Park, IL
"Fox + Ivory was without a doubt the best photo and video vendor we could've asked for! Our engagement and wedding photographs are stunning and our video and highlight film were captured perfectly. We worked with Jay who was not only an amazing photographer, but so much fun. We had a great engagement photo session, which made our wedding day that much easier having already met and gotten to know each other. He and Jose were an awesome team and captured every moment we could've hoped for. Niki communicated with us directly from start to finish, which made it so easy for us versus being passes from one point of contact to the next. The whole process was as easy as it gets. We've gotten so many compliments on our photos and highlight film, and all thanks go to the whole Fox + Ivory team! You all are the best!"
Emily H.
Chicago, IL
"To say we are satisfied with Fox + Ivory would be an understatement. The price, punctuality, and product are worth every penny. They are storytellers, and our gallery captures the day from beginning to end. Jason was so wonderful to work with and made us all feel comfortable. He gave direction when needed but otherwise he captured beautiful moments. The whole Fox + Ivory team felt like family at the end of the day. Sharing some of your most intimate moments with this great group is worth it!"
Kathleen, C
Chicago, IL
"Jay and Jose did a great job for our wedding! Their prices are half of what a lot city photographers cost and the quality is just as good if not better. I would definitely recommend working with them!"
Liz K.
Evanston, IL