Contact us & let's get started
If wedding photography is just a formality to you, then please, keep on scrolling. We are photographers, film makers and storytellers, and we want to give you our passion. So if you want something more than just pretty pictures, if you want a story, if you want to feel those moments again, then we'd love to hear from you and be part of your wedding day.
Drop us a line to ask a question, check availability or setup a call.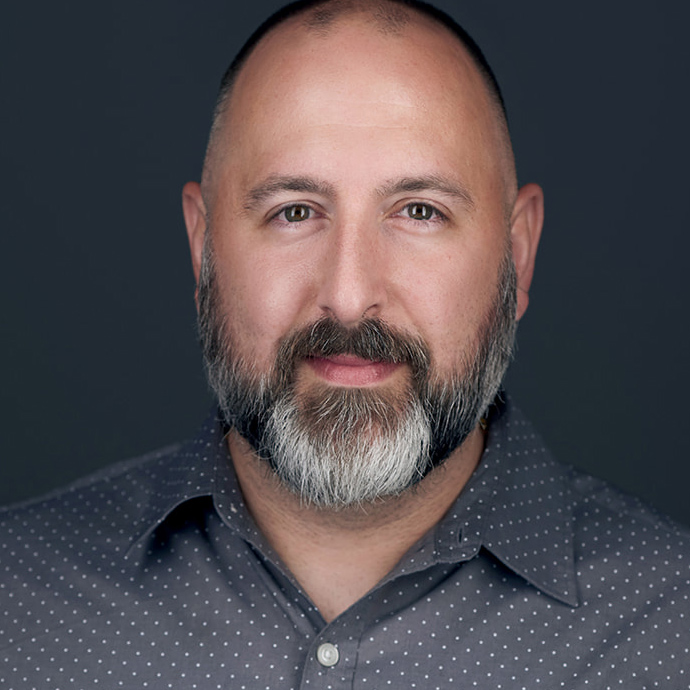 Jay
Jay is our incredible studio manager and co-founder. He is extremely knowledgeable in all things weddings / photography & video. He can answer all your questions and get you booked in with Fox + Ivory with ease.
Don't hesitate to contact Jay for any reason!