Incredible Wedding Photography For Everyone!
Although all of our photographers follow the same process of 80% documentation and 20% posing (when necessary), we don't believe in having just one style of photography for weddings. That's why you'll see a wide range of amazing images here.
Each part of the wedding day requires a different approach – all our photographers are masters of this and will never make it feel like a photoshoot!
Yes, we'll also send you a full wedding from each photographer that's available for your wedding date.
Here's some of our favorite images from weddings over the years.
---
Some of Our Favs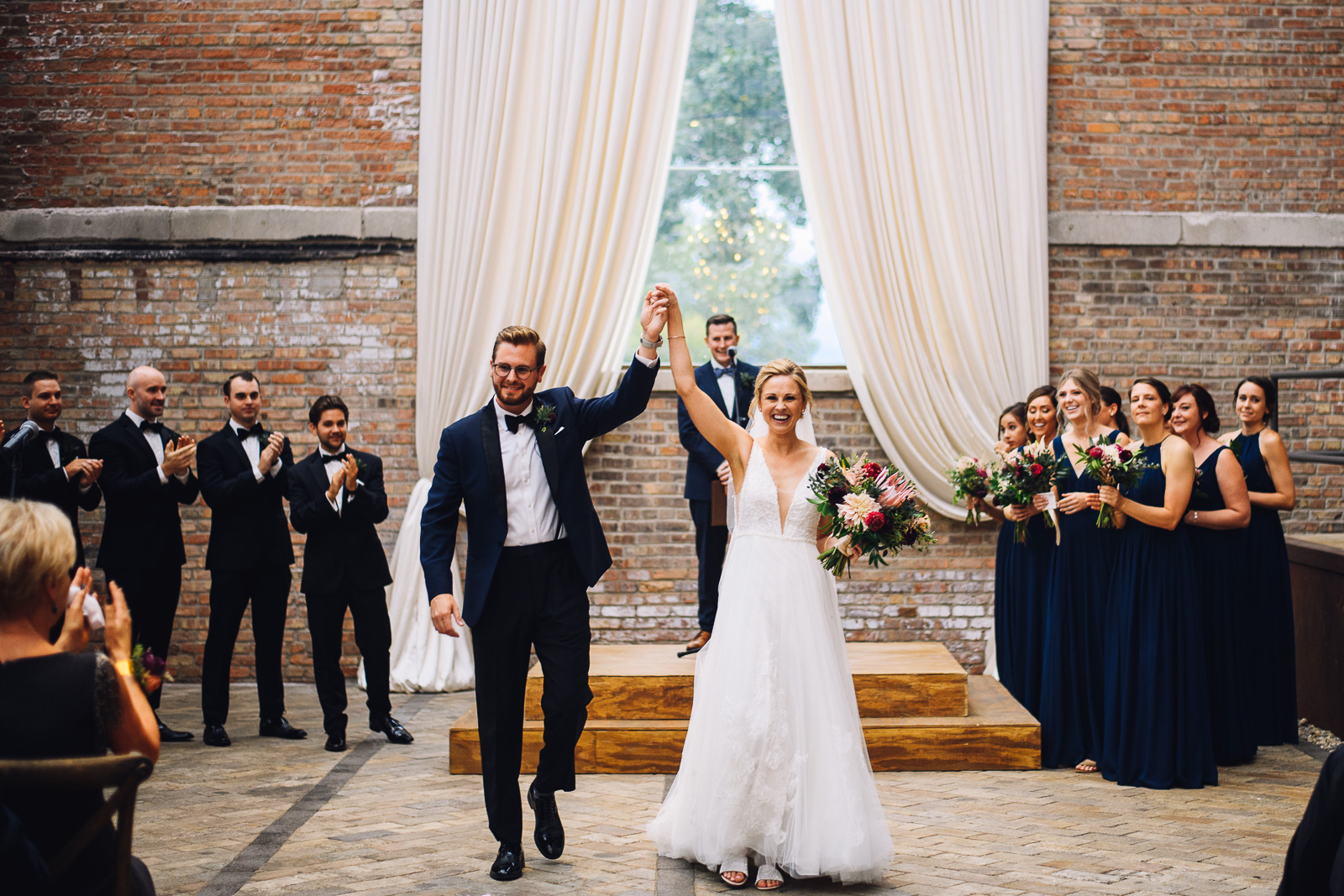 Want Photos Like These?
Our consistent approach ensures all our couples get incredible photos and an amazing wedding day experience. Our couple's coordinator Niki is always a huge help during the planning process. Just check out some reviews below!
What Couples Are Saying
"Absolutely Amazing! Not only were the photos and videos beautiful and amazing, but the team and customer service was top notch! Niki was so helpful and on top of logistics & communication, and went above and beyond in answering our questions. We had a blast with Peter for our engagement shoot, and a great time with the rest of the team on our wedding day. The team listened to what we wanted and delivered that and more. We highly recommend Fox & Ivory!"
Meghan P.
Chicago Suburbs
"We had the best experience with Fox + Ivory! Niki was so easy to work with, and when COVID hit, she was extremely helpful in changing our original plans. We took advantage of the mini packages offered because of COVID, and we were excited to still be able to use them on our "mini" big day! Our photographers, Jason and Mike, were easy to work with and very flexible all day. My cat decided to crash our "getting ready" photos and Jason was all for getting a little shoot with him! Our photos are better than we could have ever expected and we have already gotten so many compliments. Carly was our videographer and was very professional and easy to work with. We ended up wanting more time with her and she was more than happy to stay for two more hours. Overall, an amazing company to work with and highly recommend! Thank you Niki and the team for making our wedding so special!"
Kailey K.
Lake Forest, IL