We built Fox & Ivory on one principle
…no one is a stranger when you learn their name and hear their story…
At our heart, we are more than just a small wedding photography studio in Chicago. We are a dedicated team of photographers and storytellers, who genuinely cherish and value the bond between couples, and we wholeheartedly care about making their wedding days truly extraordinary. Our commitment to our couples goes far beyond capturing breathtaking images; it encompasses creating an experience brimming with warmth, care, and attention to detail.
We've photographed and filmed over 1000+ weddings and yes, you'll get to choose your wedding photographer from our incredibly talented team.
What We Are Not
As important as it is to know who we are, it's also important to know what we are not…

We are not a large studio
We are not a brokerage
We do not hire out / Everything is done in house
We do not hire off the street
The Team
Our team is small and we want to keep it this way. Quality over quantity, always!
It takes quite a lot to become a Fox + Ivory lead photographer and we this team of amazing photographers to the highest of standards.
Jay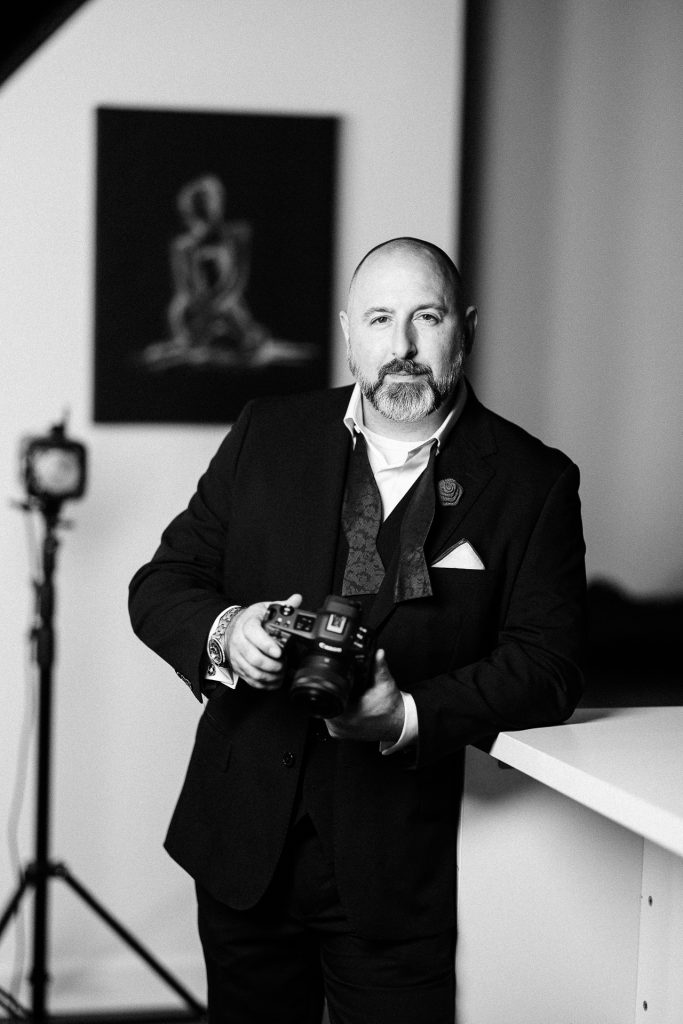 Peter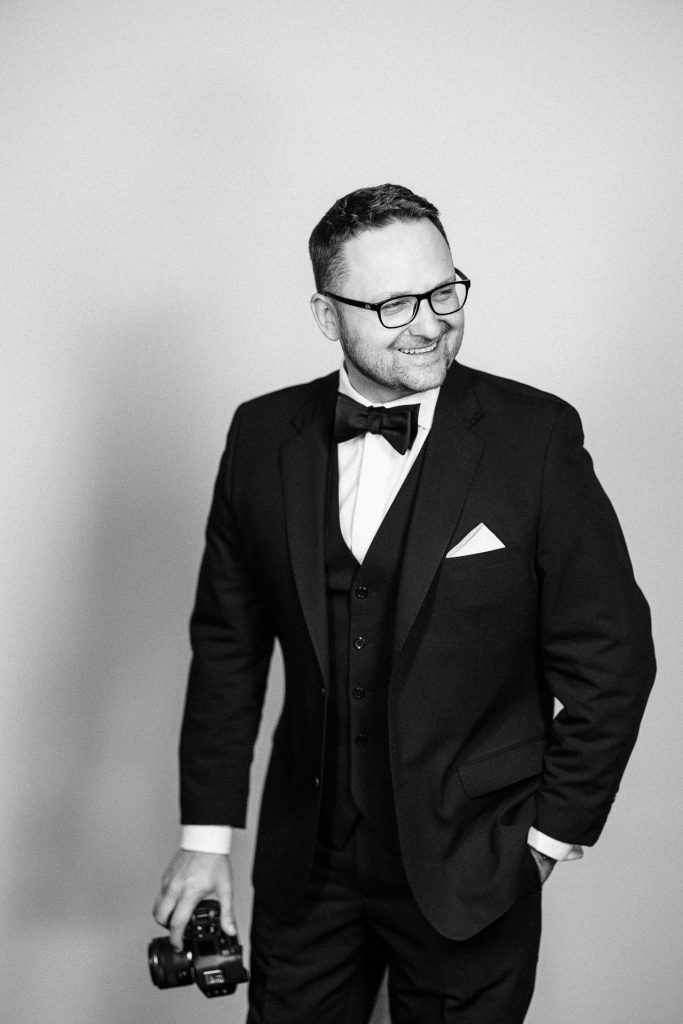 Jay & Peter: Hiring a wedding photographer was always a difficult process – and we wanted to change that. So when we created Fox + Ivory, there was already a purpose in mind. It wasn't just to take pretty pictures, buy rather create a better experience from the first inquiry all the way through the delivery of your final gallery. We wanted the experience to be seamless and excellent.
When we're not photographing weddings and chatting with our couples, we are dads. Both of us have active family lives and our kids are involved in everything from martial arts to sports which keeps us insanely busy – and we love every minute of it. We're both into cars and love, love, LOVE coffee! Feel free to stop by our River North studio and grab a cup any time!
We are obsessed with streamlining processes which make our lives and the lives of our couples easier. You'll see, from booking to delivery, this is easy!
Nisa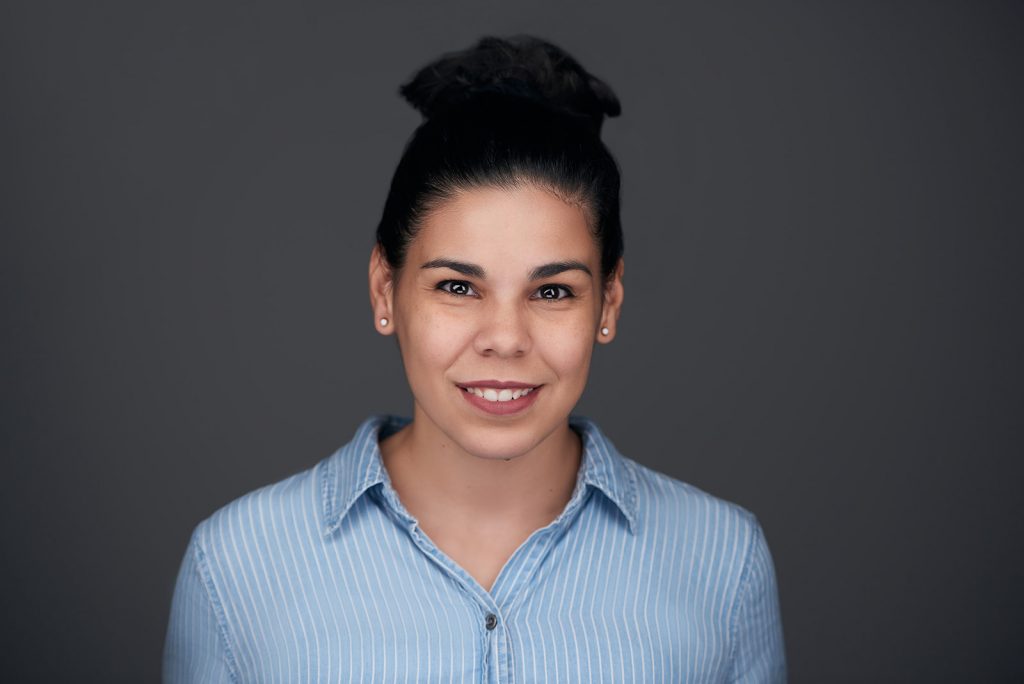 Nisa has a heart of gold – with a masters in social work, she's every anxious bride's dream. She's even stopped a couple of panic attacks in her years of photography.
Maddie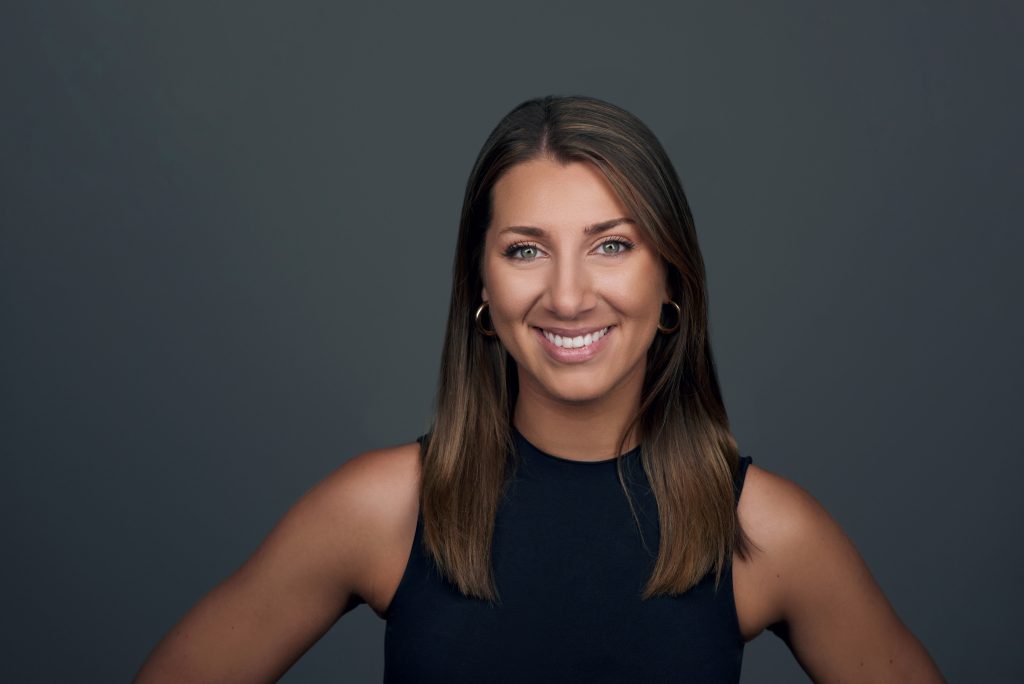 Maddie is a part time standup comedian – but you'll have to ask her about her touring dates. She's also a whirlwind of organization when it comes to wedding days.
Victor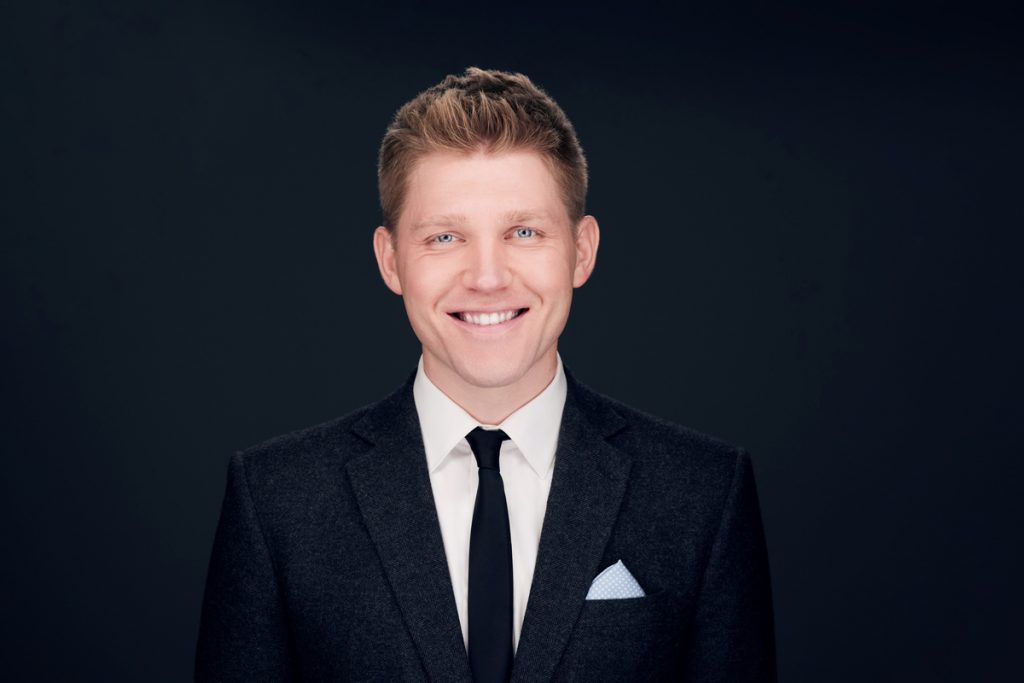 Victor has worked for what feels like every newspaper in Chicago as a photojournalist – this gives him a very unique perspective on wedding photography.
Kelsy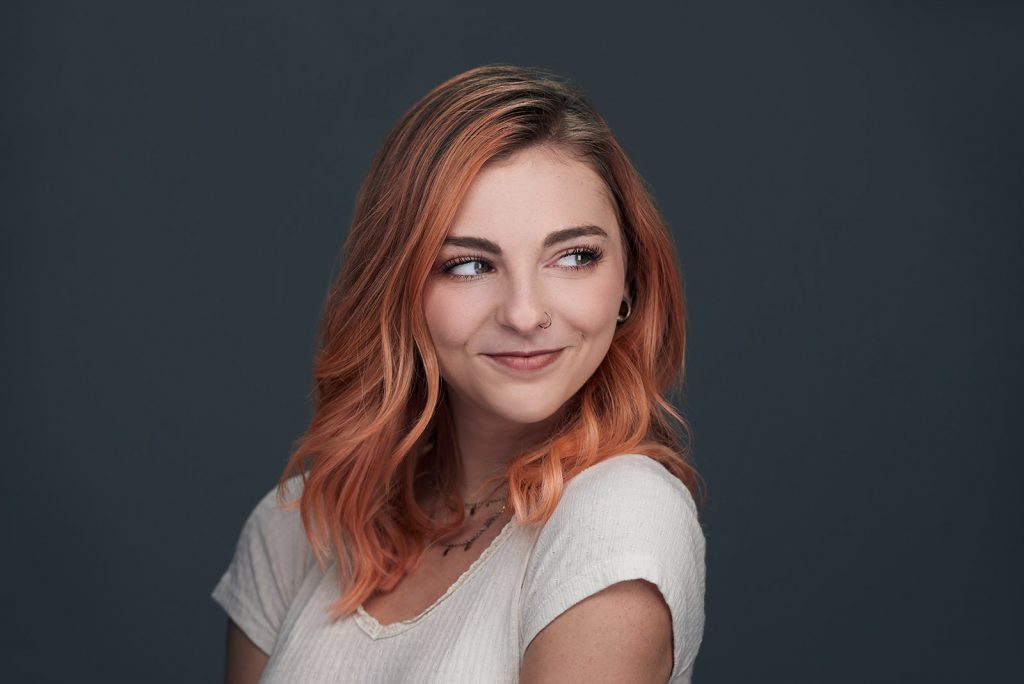 Kelsy has a background in design and fashion, which gives it a surreal and whimsical feeling. She finds inspiration in things like dreams and movies, aiming to portray a different type of world in her images.
Gerardo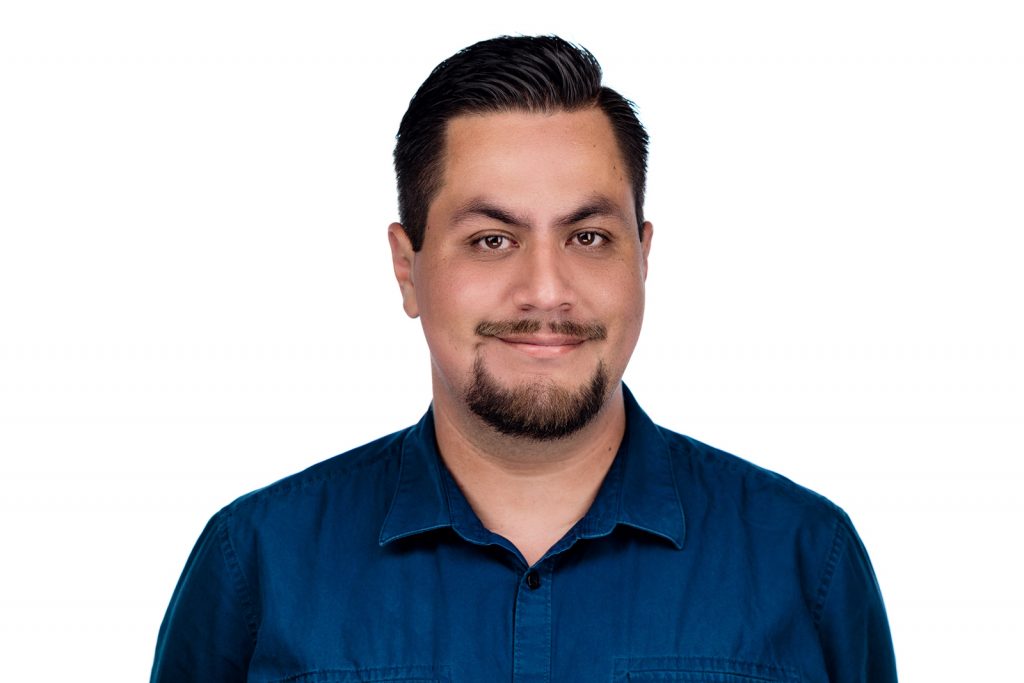 Gerardo is one of the funniest people we've ever met – completely obsessed with the small details to make each photo he snaps count.
Jennifer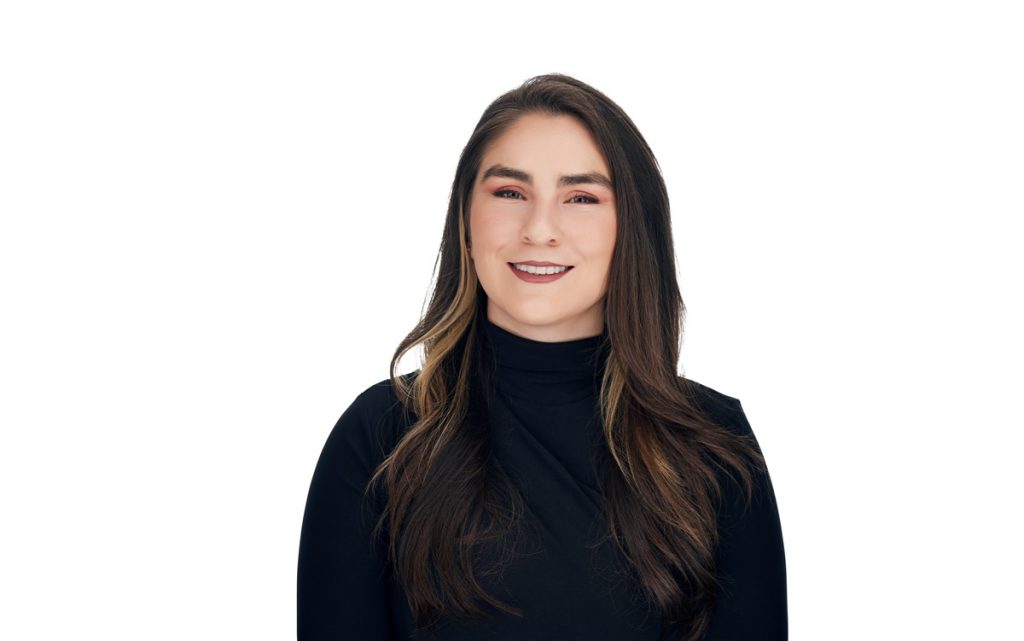 Jennifer is the effervescent world traveler – originally from Chile and calling Chicago her home, she always aims to capture unique photos and moments during the wedding day.
We are Fox + Ivory and we believe weddings are stressful enough – hiring a Chicago wedding photographer shouldn't be stressful or difficult. We want to give you a beautiful story of your wedding day. Full of amazing moments, candids and heartfelt emotion that will remind you of how loved you are each time you look at your photos and films.
---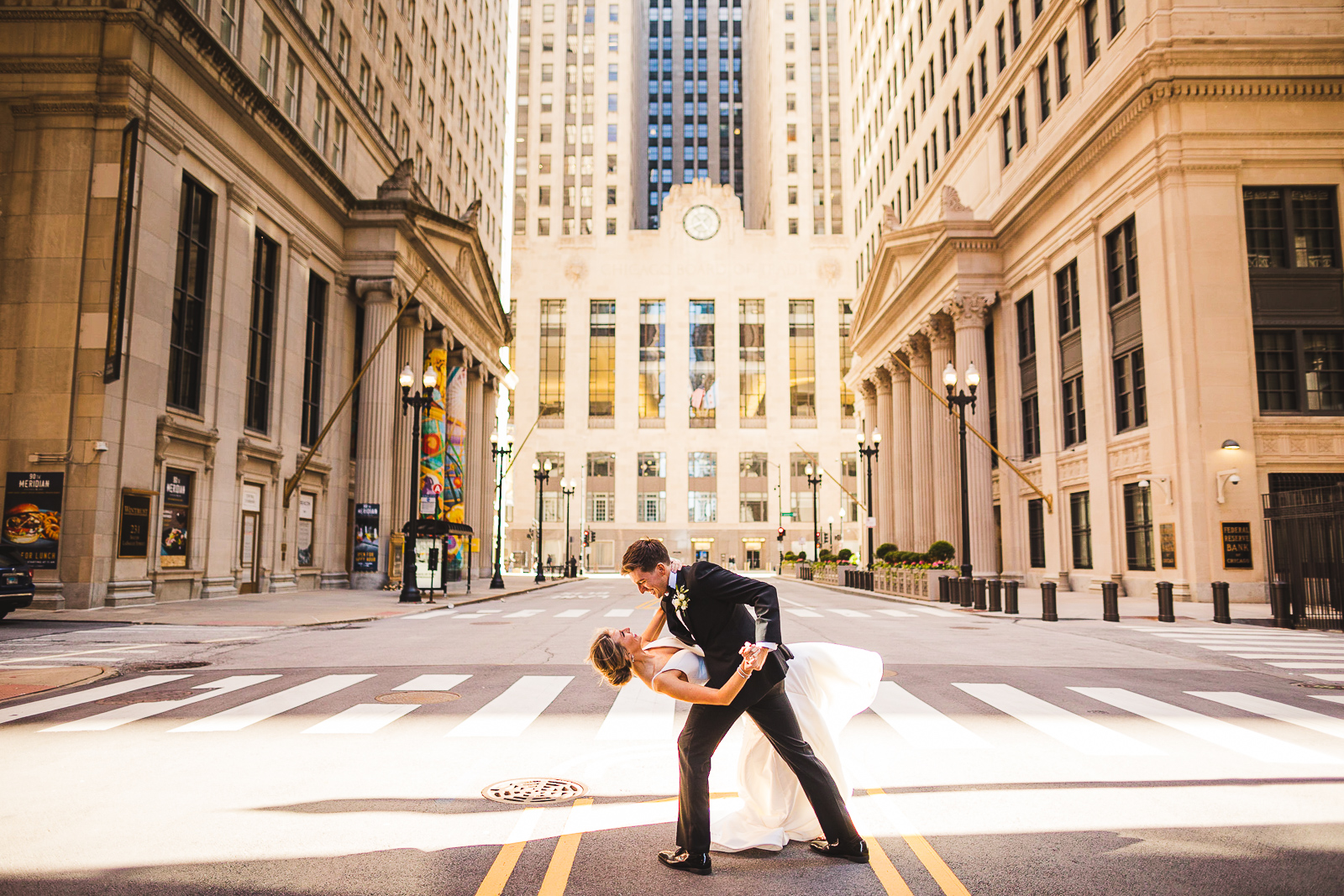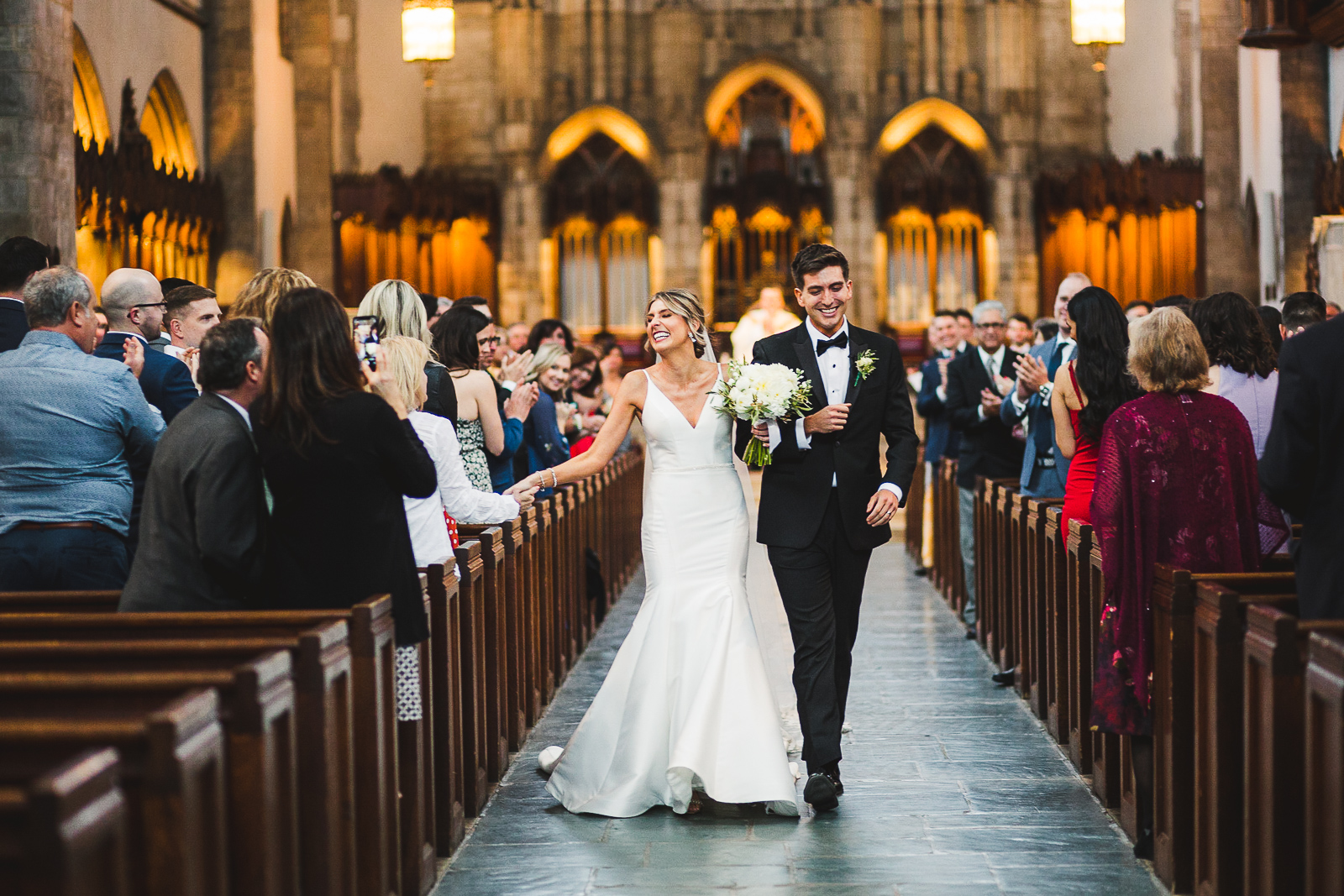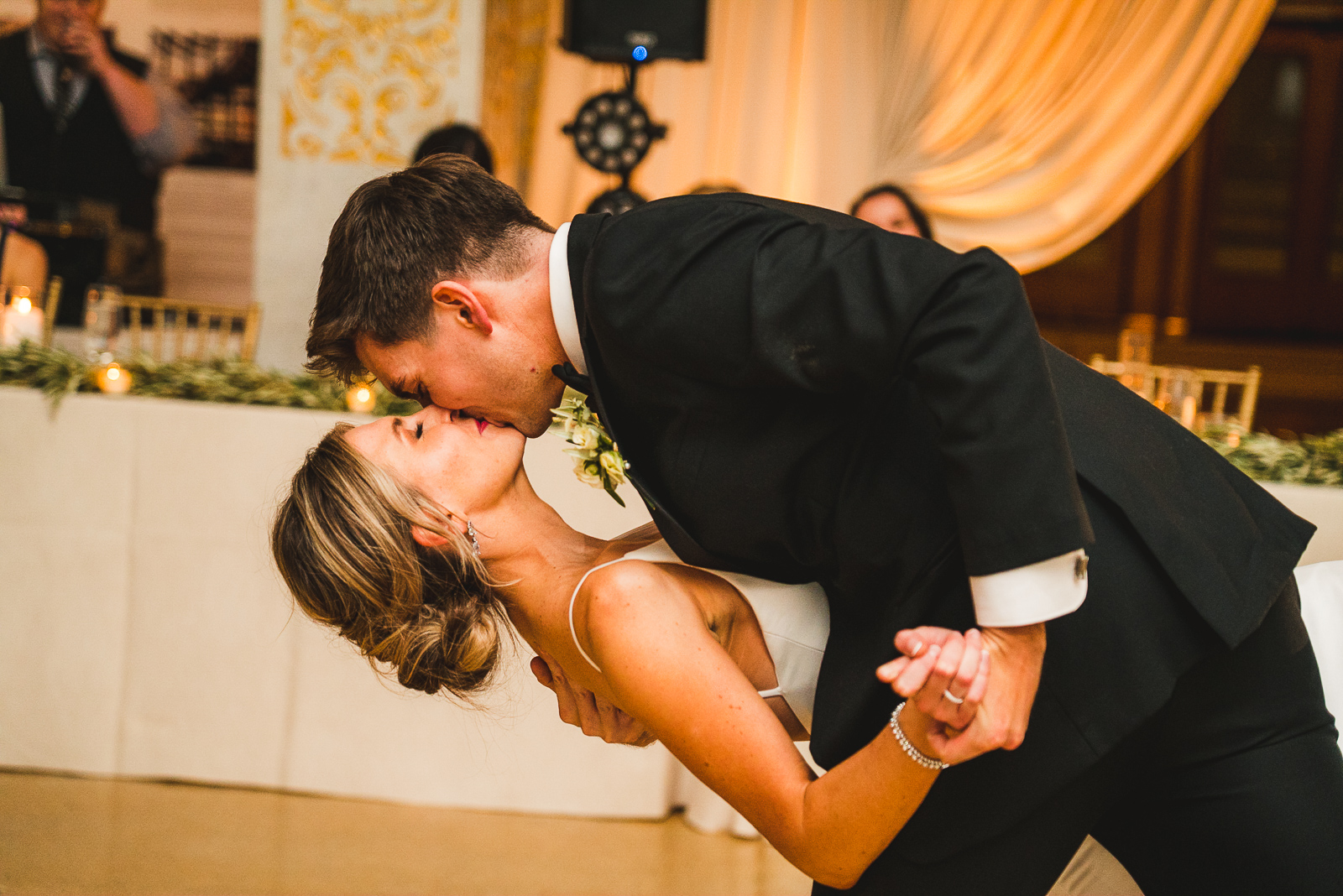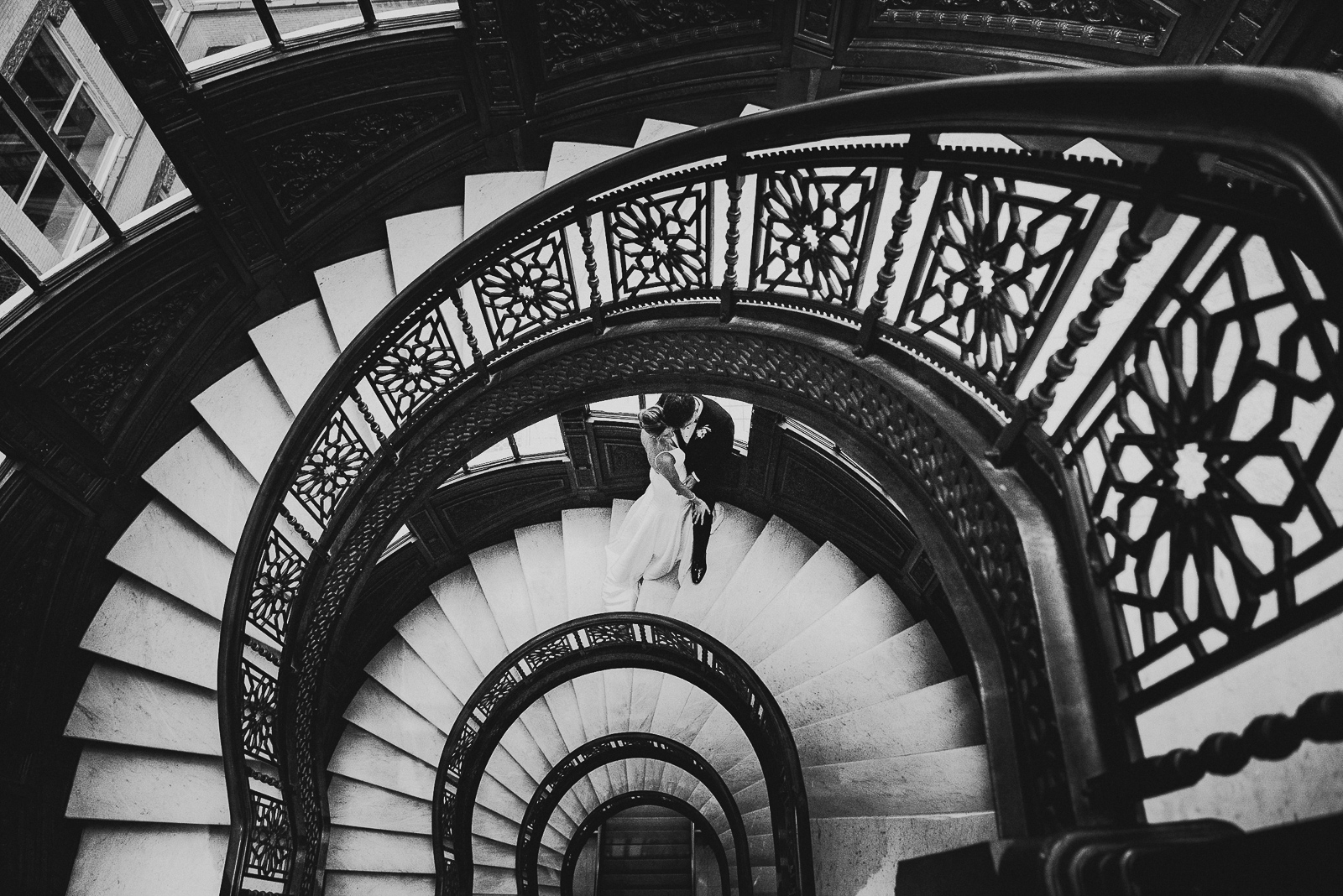 Every Couple Receives
We believe that everyone deserves amazing wedding photos & films and each one of our wedding photography and film collections comes with some core elements listed below.
Dedicated studio manager
Discovery calls
Personalized timeline planning
Full photo rights
High rez images
No watermarks
Online gallery
Expert photographers and cinematographers
These are just some of the things which make Fox + Ivory the best wedding photographers in Chicago.
Our teams are very efficient and effective the entire wedding day. From prep, to wedding party portraits and family formals, we'll give you direction when necessary and stay out of the way to document as moments unfold the rest of the day, like during the reception and ceremony. Our teams are incredibly unobtrusive – no one wants a camera in their face the whole day. It's a wedding, not a photoshoot!
---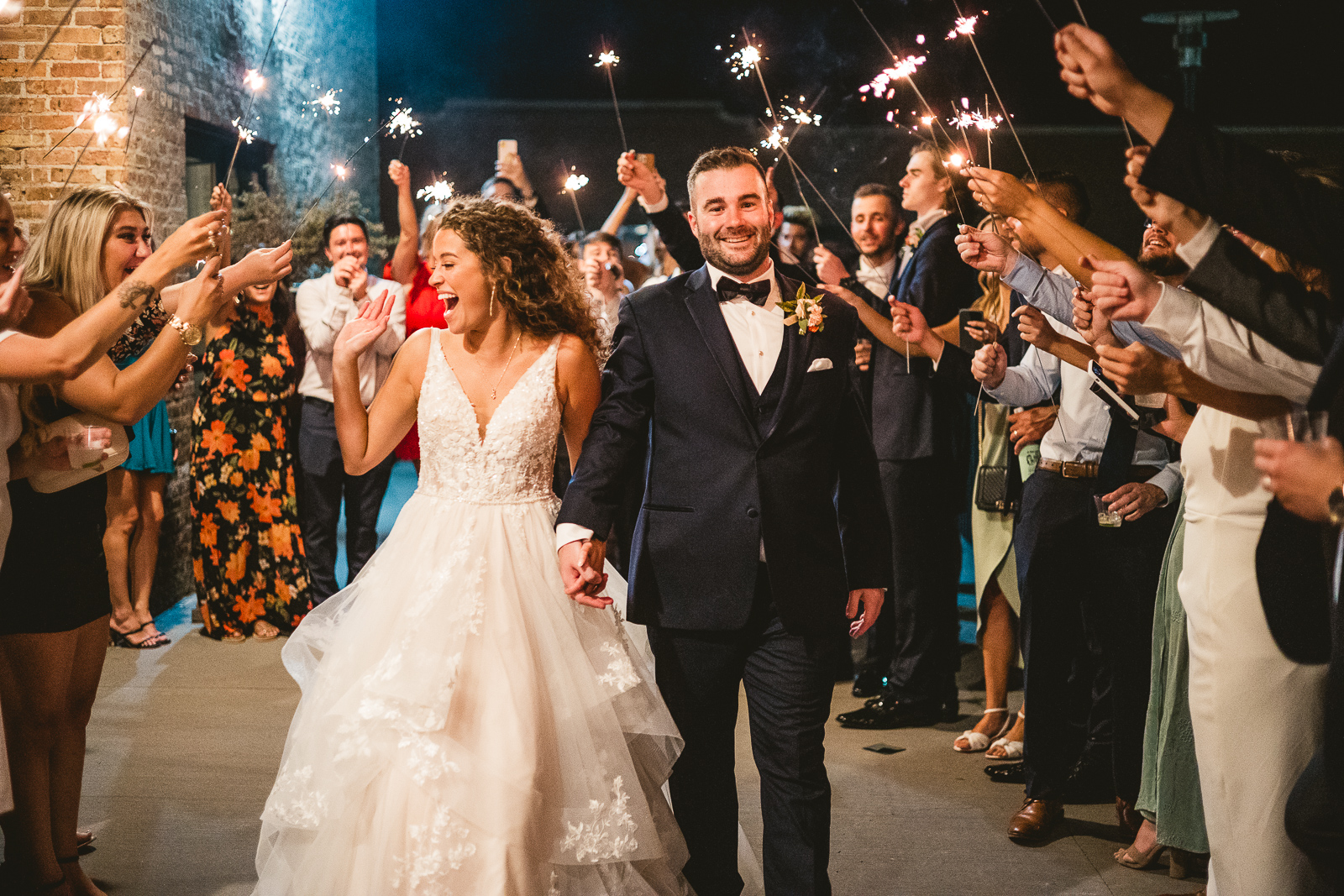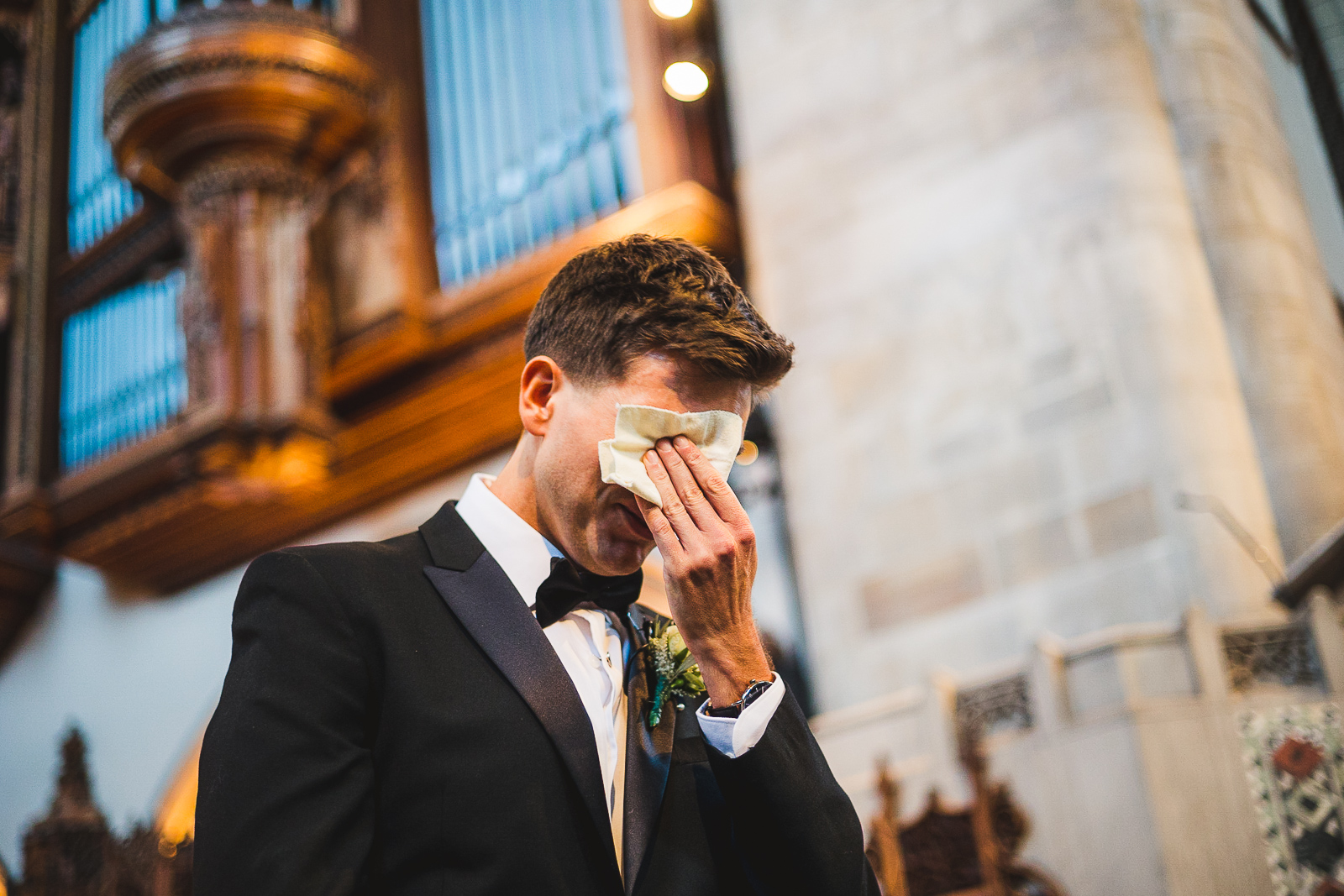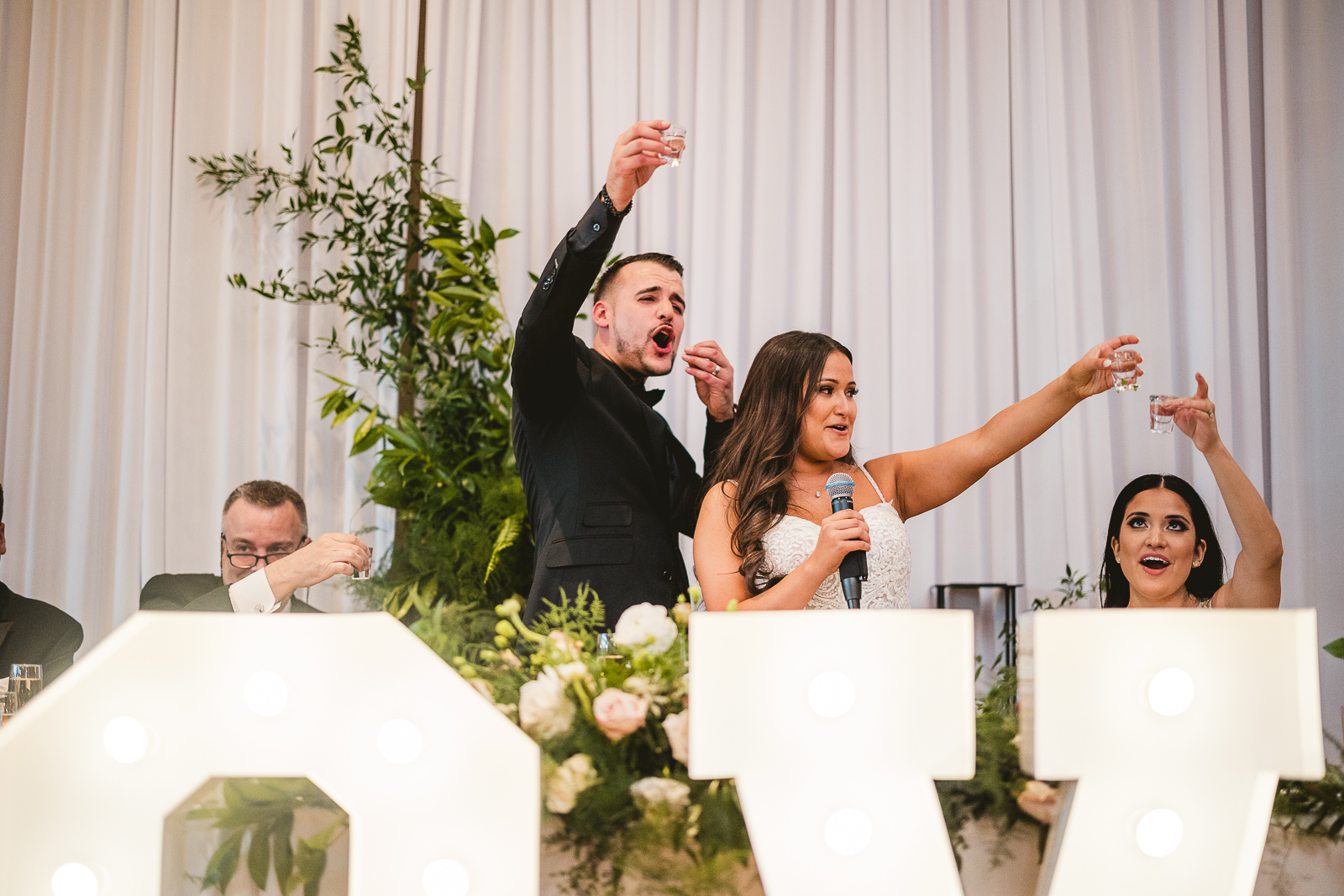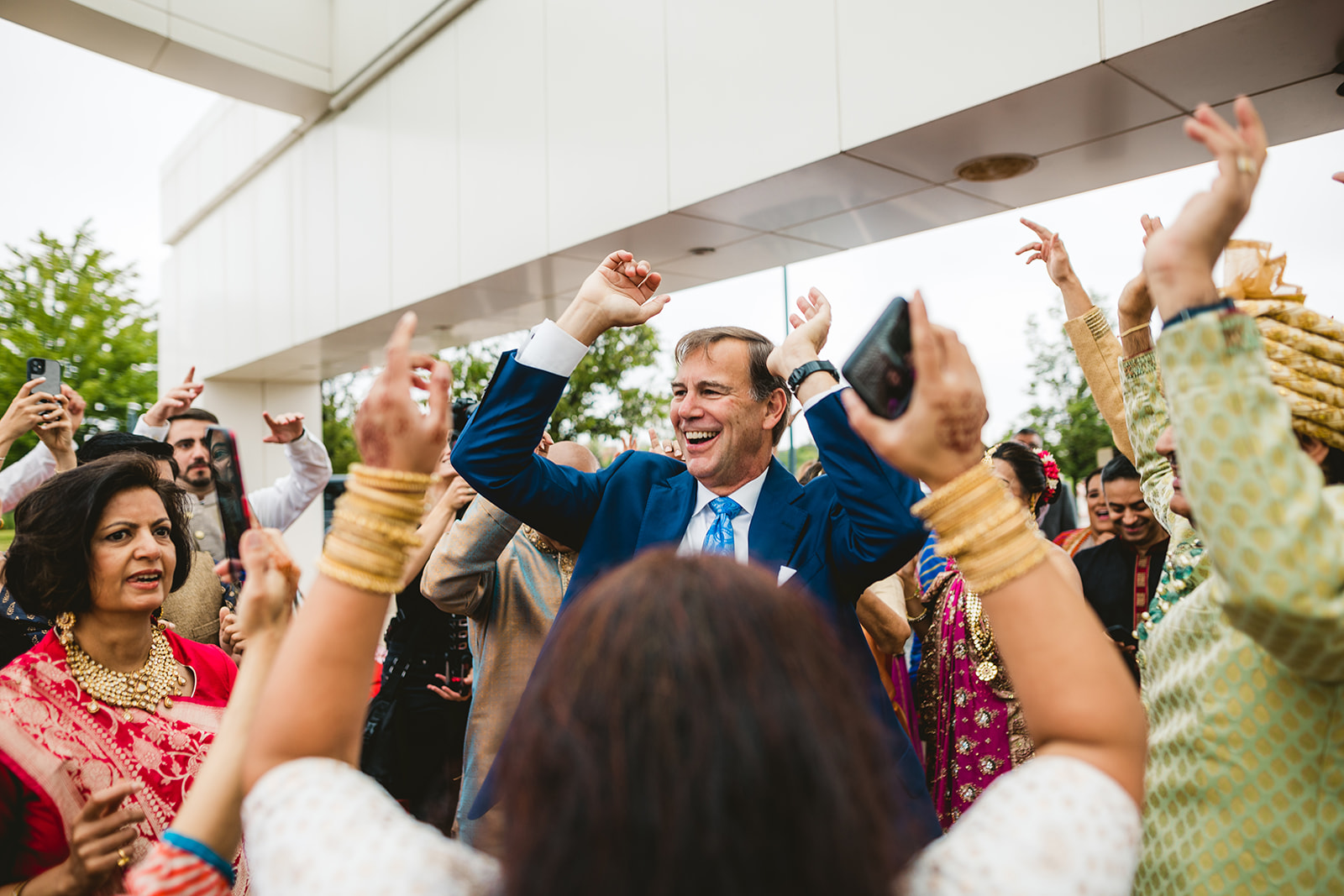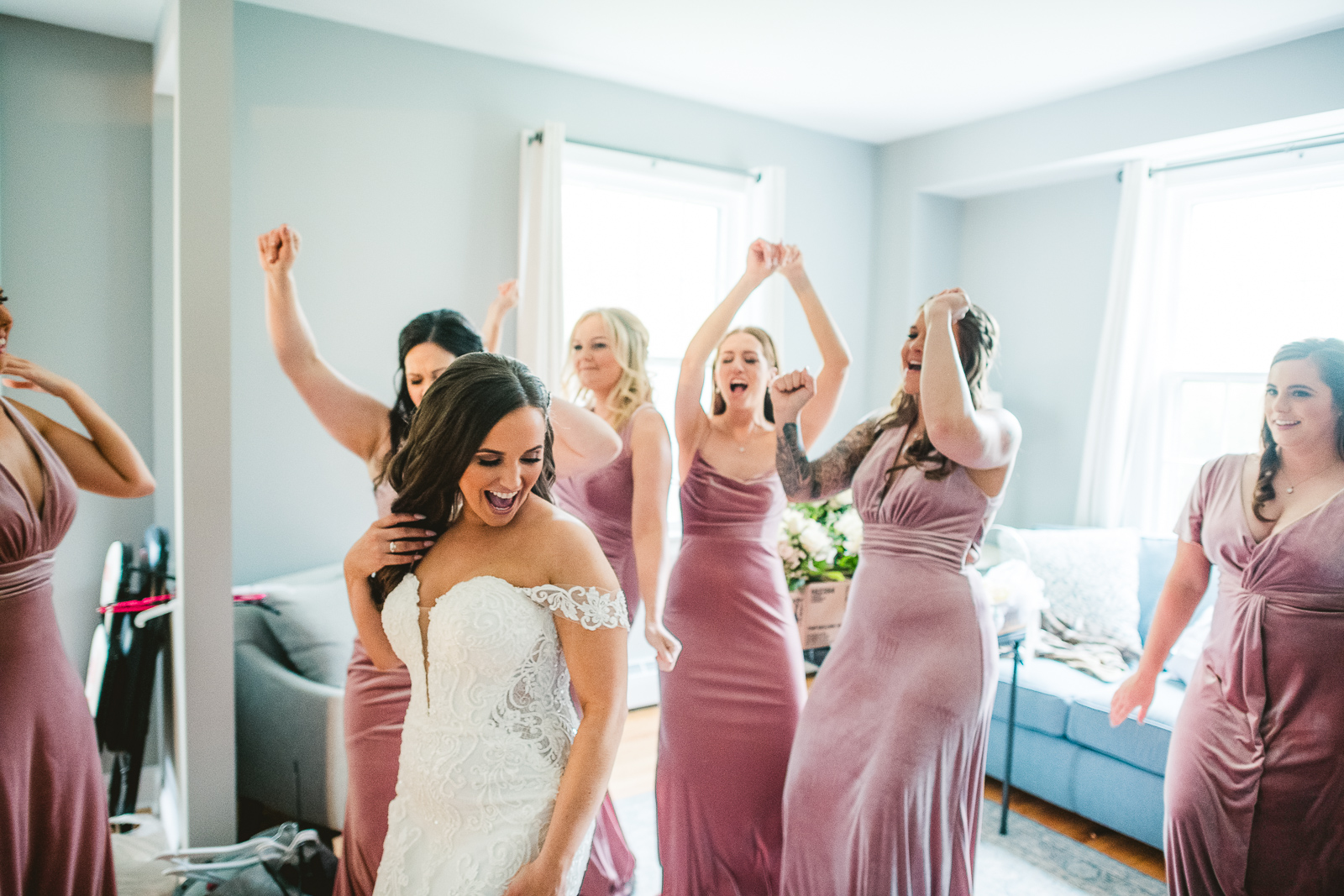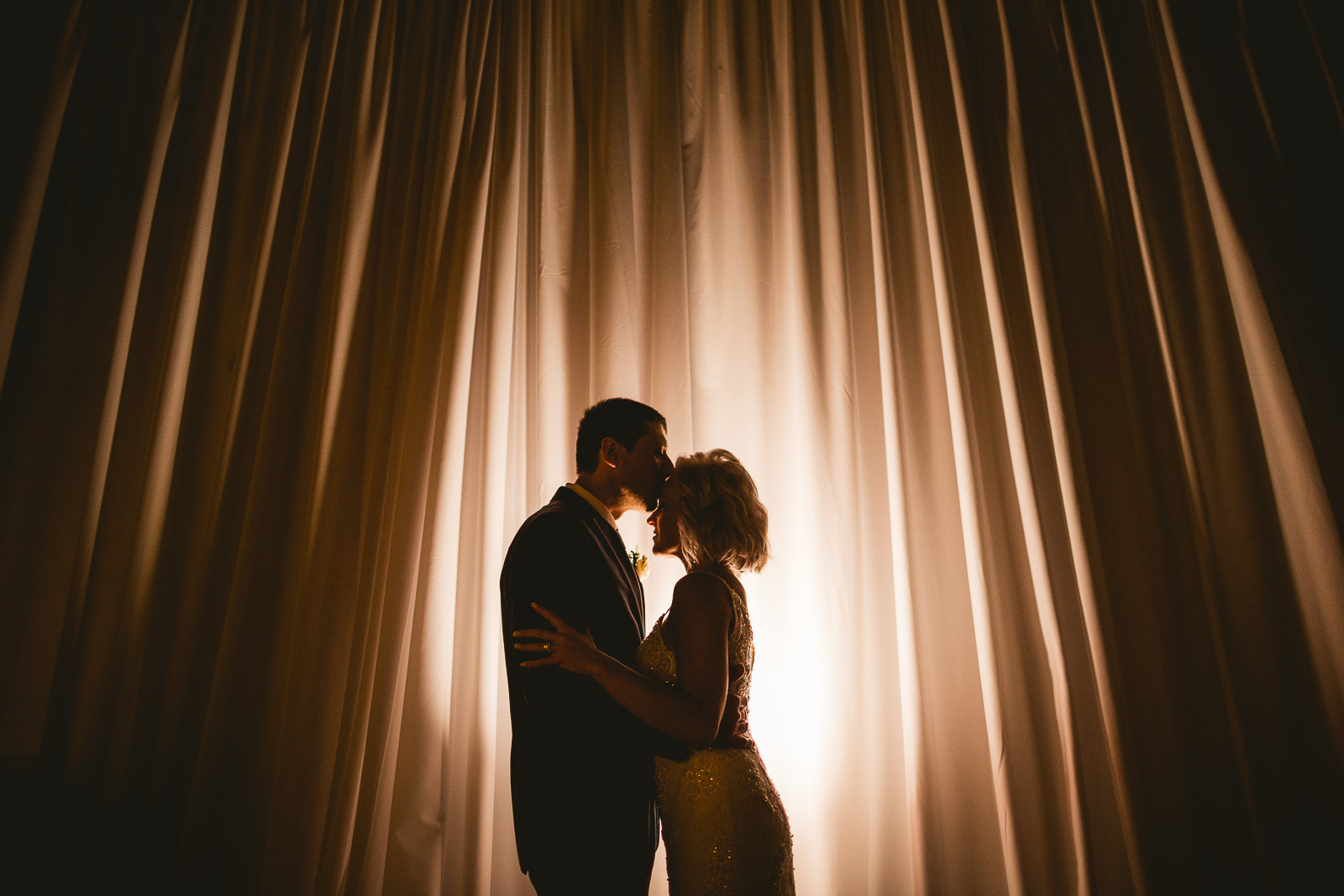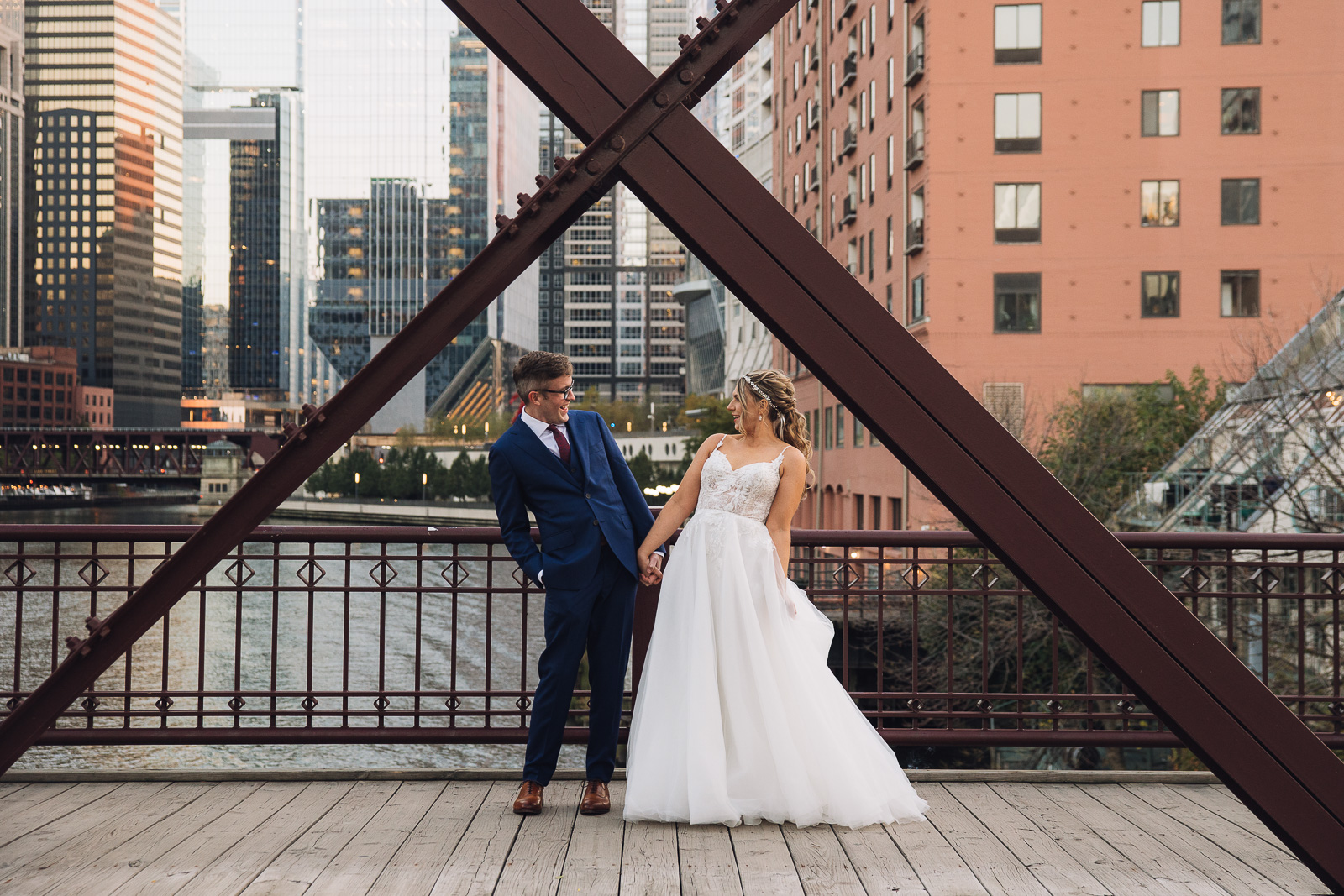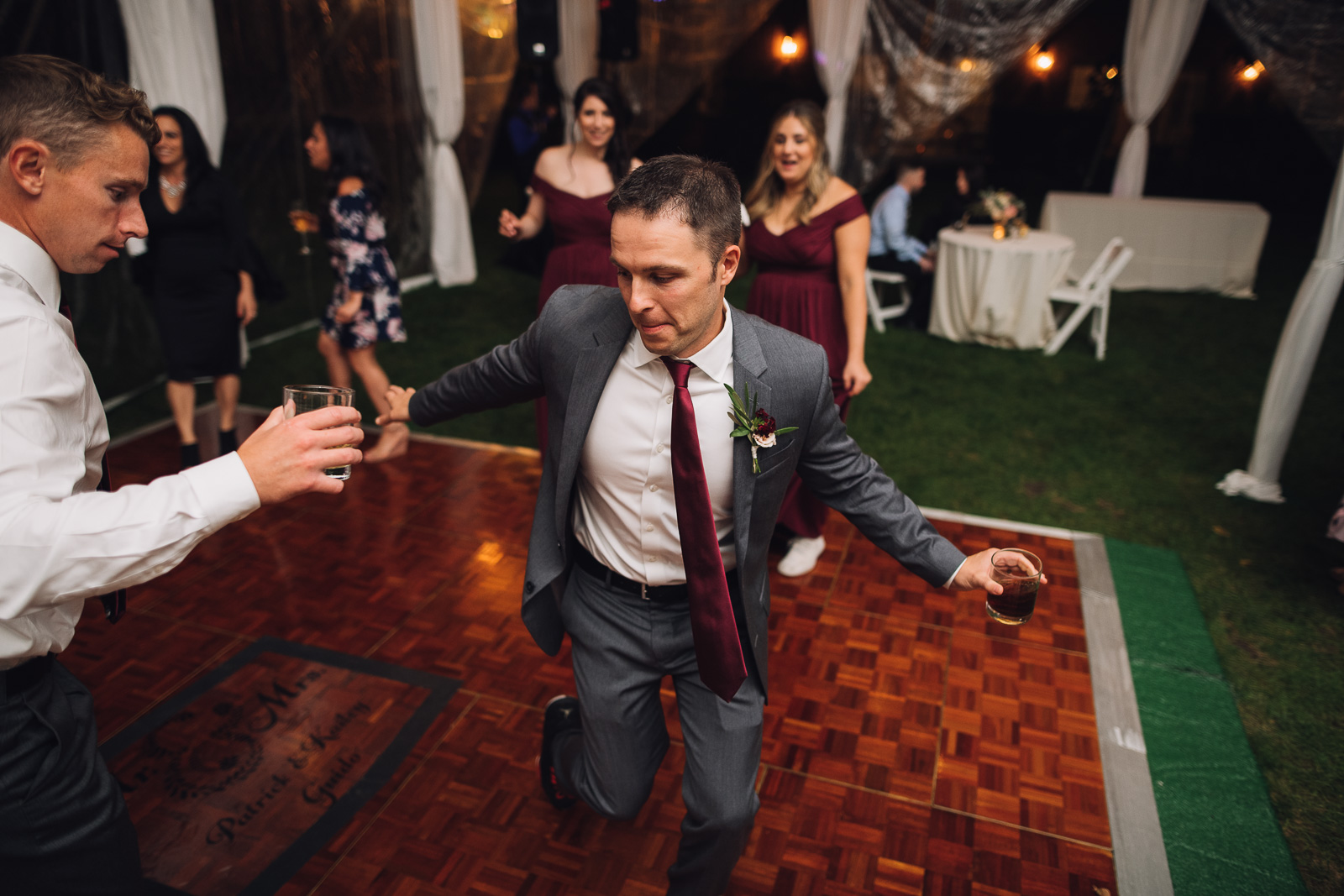 The In-Between Moments is Where Life Happens; That's Where We Live
Yes, life has Its' big moments – and we are here for them. But we're also here for the little moments. The sweet love notes that are whispered between lovers and the tears that you didn't know your parents shed as you walked down the aisle. These moments matter too and we give our couples our passion for capturing the big and small moments because that's where the story lives.
---
Photography Approach
Our style is 80% documentation and 20% direction. We'll direct when needed – like during portraits – and capture candid moments as they happen throughout your wedding day. This is how we tell your amazing story.
Expert Photographers
Our photographers are not amateurs. We hand pick and invest quite a bit of time in our lead photographers so they give you the best wedding day experience possible. All our photographers are professional, courteous and fun.
Photo + Video = Best Team
Our photo and video teams have worked together time and time again. They know how to work together extremely well. There is no arguing about who should be where, it's the opposite – both teams help each other to ensure everyone is getting the best photos and footage possible.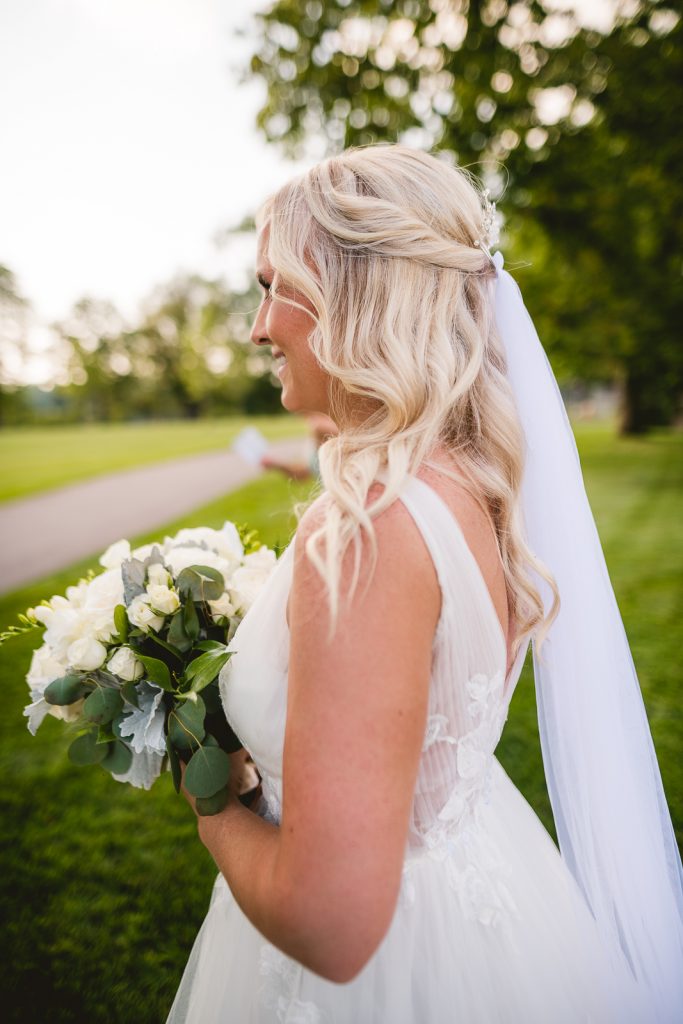 Let's Chat!
If you love candid moments and want to really feel the emotion of your wedding day, then reach out – let's grab a coffee or some wine and talk about the details!
See What Couples Are Saying.
Our happy couples have a lot to say about our products and services!
I've only seen a few photos so far, but they are beautiful! Jason and their team were great to work with! We felt comfortable and relaxed.
Nicole D.
Real Bride
I think I've written about four reviews in my entire life, but I absolutely had to review Fox + Ivory. They are AMAZING. From the moment we reached out for a quote to the actual day-of photos, the experience was smooth and hassle-free. They were by far our best vendor to work with. Niki is amazing, and answers email so quickly! She put my mind to ease so many times throughout the process. We had Jay as our photographer the day-of, and he was awesome. He arrived perfectly on time, staged some amazing photos and other than that hung back and captured the moments of the day. He was an absolutely blast to work with – good natured, funny and professional. The whole experience from start to finish was amazing, and I'll be recommending them to anyone who needs a photographer
Kathren S.
Real Bride
I need more than 5 stars to properly rate Fox + Ivory. Jay and Megan were beyond amazing and passionate and wonderful and open and I could go on and on. Just loved everything. Can't wait to see the totally kicka** photos!
Kate S.
Real Bride
Fox + Ivory was without a doubt the best photo and video vendor we could've asked for! Our engagement and wedding photographs are stunning and our video and highlight film were captured perfectly. We worked with Jay who was not only an amazing photographer, but so much fun. We had a great engagement photo session, which made our wedding day that much easier having already met and gotten to know each other. He and Jose were an awesome team and captured every moment we could've hoped for. Niki communicated with us directly from start to finish, which made it so easy for us versus being passes from one point of contact to the next. The whole process was as easy as it gets. We've gotten so many compliments on our photos and highlight film, and all thanks go to the whole Fox + Ivory team! You all are the best!
Emily H.
Real Bride
From the moment we booked Fox + Ivory, we knew we were in good hands! Their coordinator, Niki, was always great about communicating with us, and she promptly answered all my questions throughout the process and leading up to the wedding. We lived out-of-state while planning the wedding, so we were very grateful for her help! Our photographer, Jason, was fantastic. He was very relaxed and has a great eye for capturing natural moments. We did not want stiff, posed pictures. Jason knew how to take the classic family photos while also catching the special candid moments. He was awesome to work with and kept everything moving smoothly. We were so happy to have him, and our photos look gorgeous! We also loved our videographer, Nick! He had a vision for our video and knew exactly how to execute it. It was great having someone guide you on what to do and how to do it so that your day is captured in a beautiful way. He also went above and beyond by encouraging guests to use the photobooth or to hit the dance floor. Even at the end of the night, he gathered everyone to get the sparkler exit together and to make it look coordinated. He was great! Our overall experience with Fox + Ivory was more than we could have hoped! Our wedding day was captured to the fullest, and we are so very happy to have worked with them!
Annie H.
Real Bride
And That's Just The Beginning….