The Perfect Addition to Your Wedding Reception​
Your Wedding Guests Will Love It!
Watch the video & see the features!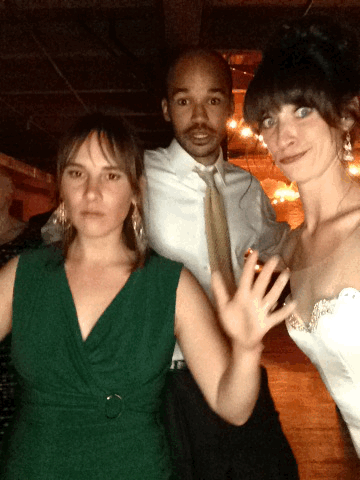 Boomerang Videos
Our Gifyyy booth will create super fun boomerang videos on the spot which your guests can text themselves immediately for instant fun and instant social media!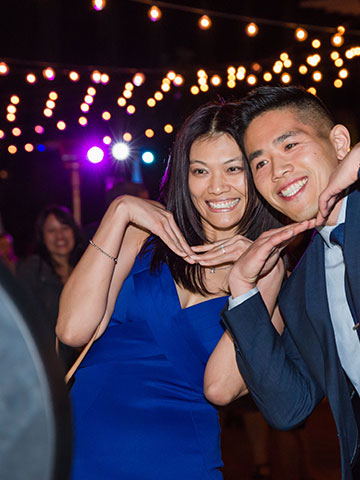 Still Photos
The Gifyyy Booth also creates still images which can also be sent via text or email immediately to your guests phone - a really fun keepsake from your wedding!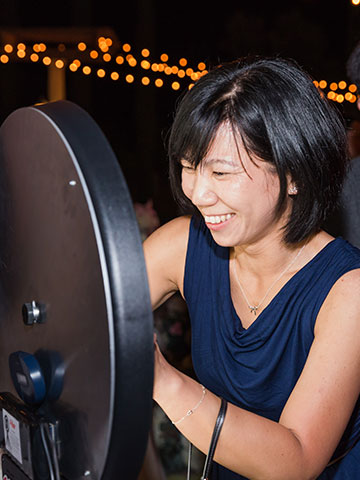 Right to Your Phone
The boomerang videos and still photos are sent instantly to your guests phone after they enter their phone number for immediate social media tagging! It's super fun!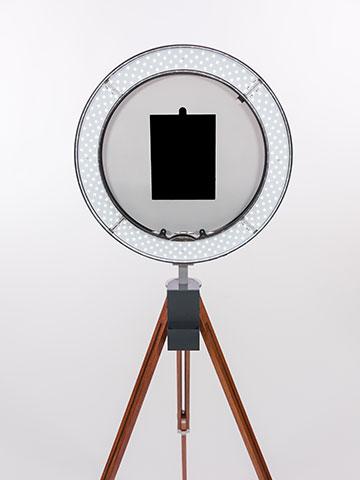 Small, Stylish & Self-serve
Our Gifyyy Booth is completely self-serve, it doesn't take up a lot of space and it's really sleek looking. It fits with every kind of wedding style and decor!
Our Gifyyy Photobooth is fun, fresh and exciting!