As downtown Chicago and suburb wedding videographers, we believe every couple should have a wedding film. As important as photography is for the  wedding day, video is just as important. Video can capture the vows at the ceremony and the joy in someone's voice as they toast the couple at the reception. We offer three packages for our wedding couples. 
The Coverage Film is a great way to remember your wedding day and all the major events. Your Coverage Film will be edited together and color graded (this is not raw footage). It includes: 
Two videographers
Up to 8 hours on site*
Full ceremony
10 minutes of cocktail hour
Reception introductions
Cake cutting
First dances
Speeches & toasts 
10 minutes of reception dancing
We believe every wedding should have this film. That's why we offer it in all our other packages.
This package is for those couples who want more than just a coverage film. The Highlight Package comes with the Coverage Film plus an additional 3 minute highlight which takes the best parts of the wedding day and brings them all together to a soundtrack which we license legally. It's for those couples who want to relive their wedding day but don't want to spend hours watching their Coverage Film
Coverage Film
++ PLUS ++
2 extra coverage hours (10 total)
3 minute highlight film
The Cinematic Wedding Package gives our couples an extended highlight of their entire wedding day. This film is meant to tell a story, create tension and bring out all the emotion to relive the wedding day. It includes:
Coverage Film
3rd Videographer
5-8 minute highlight
1 minute Instagram teaser
Drone & Gimbal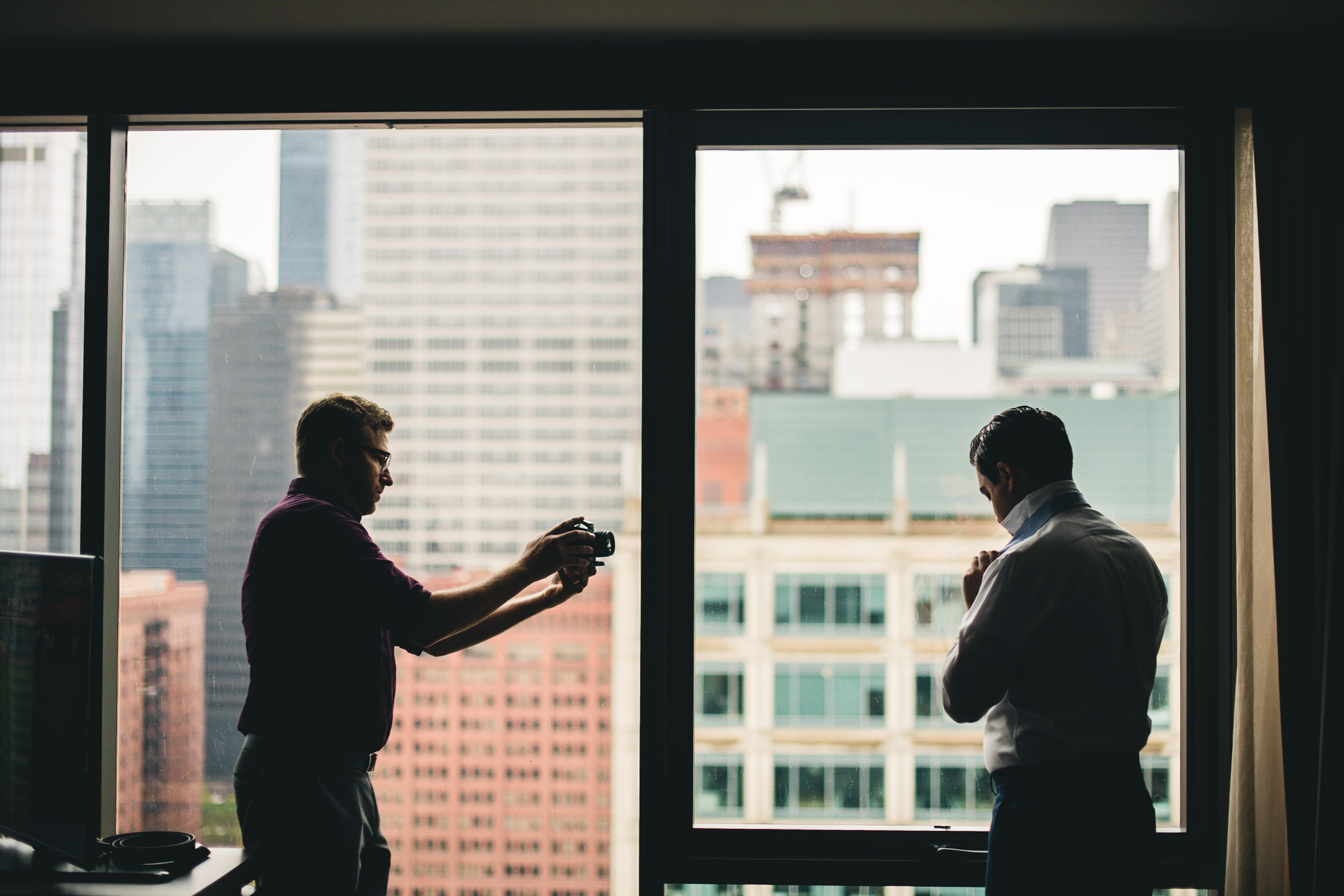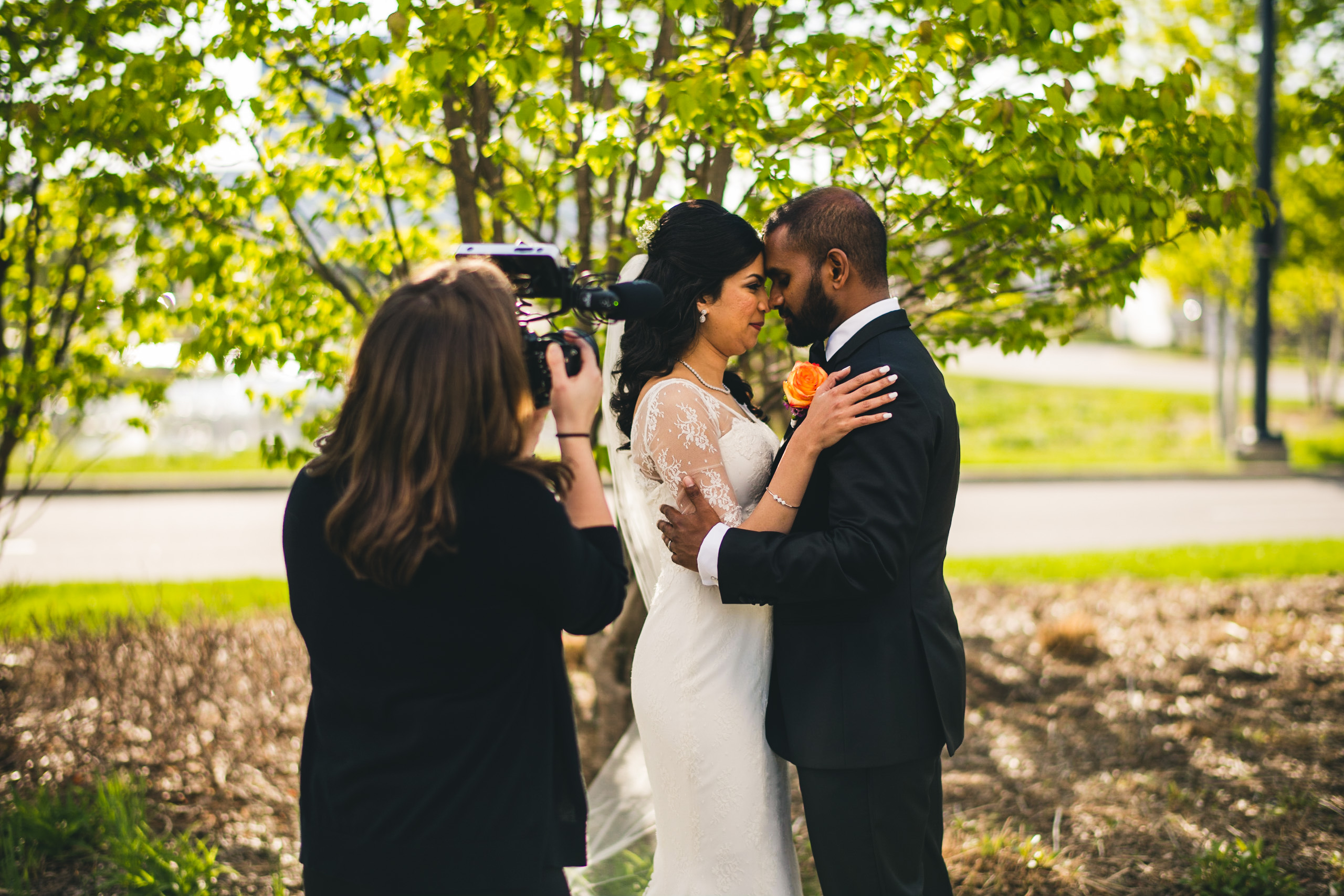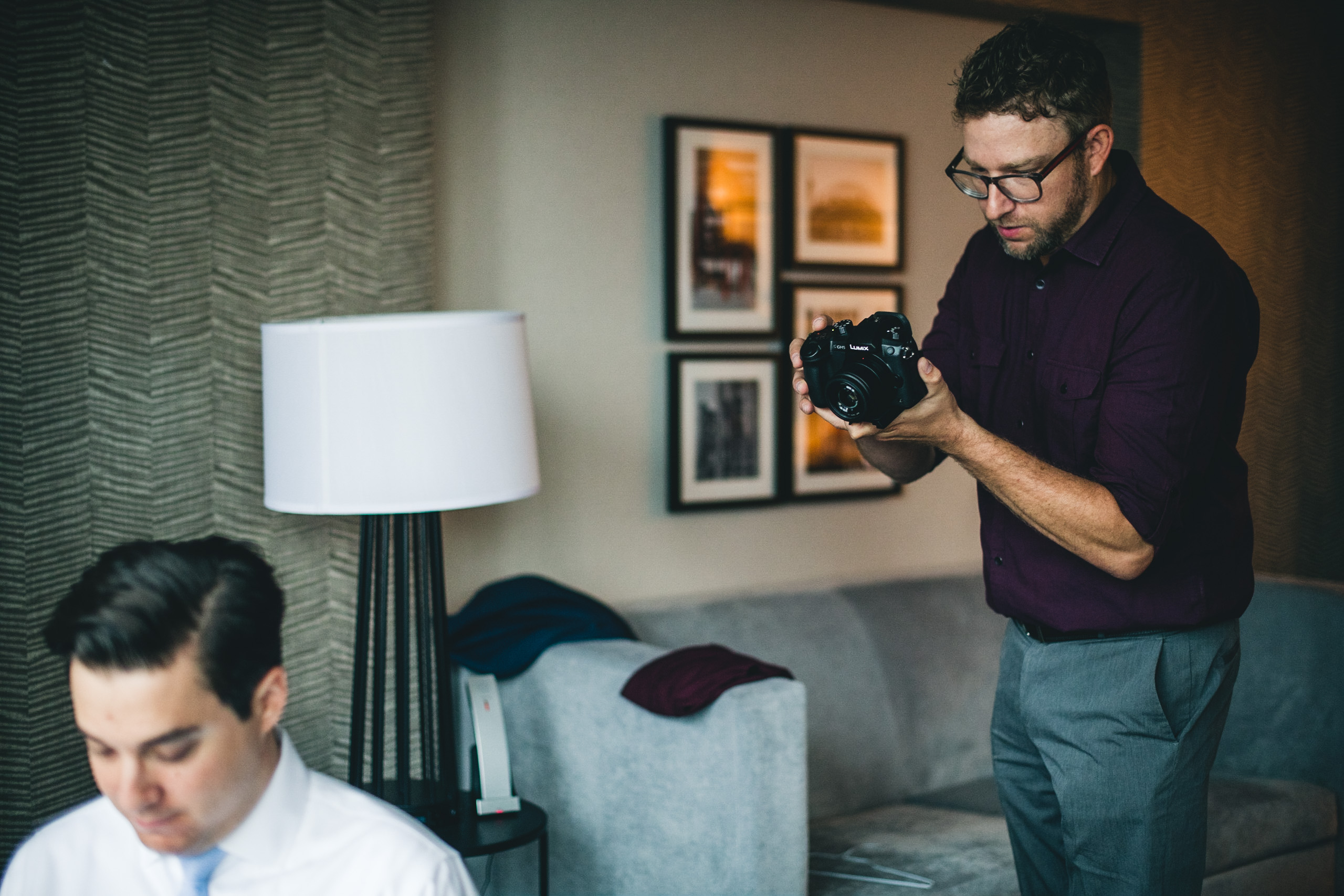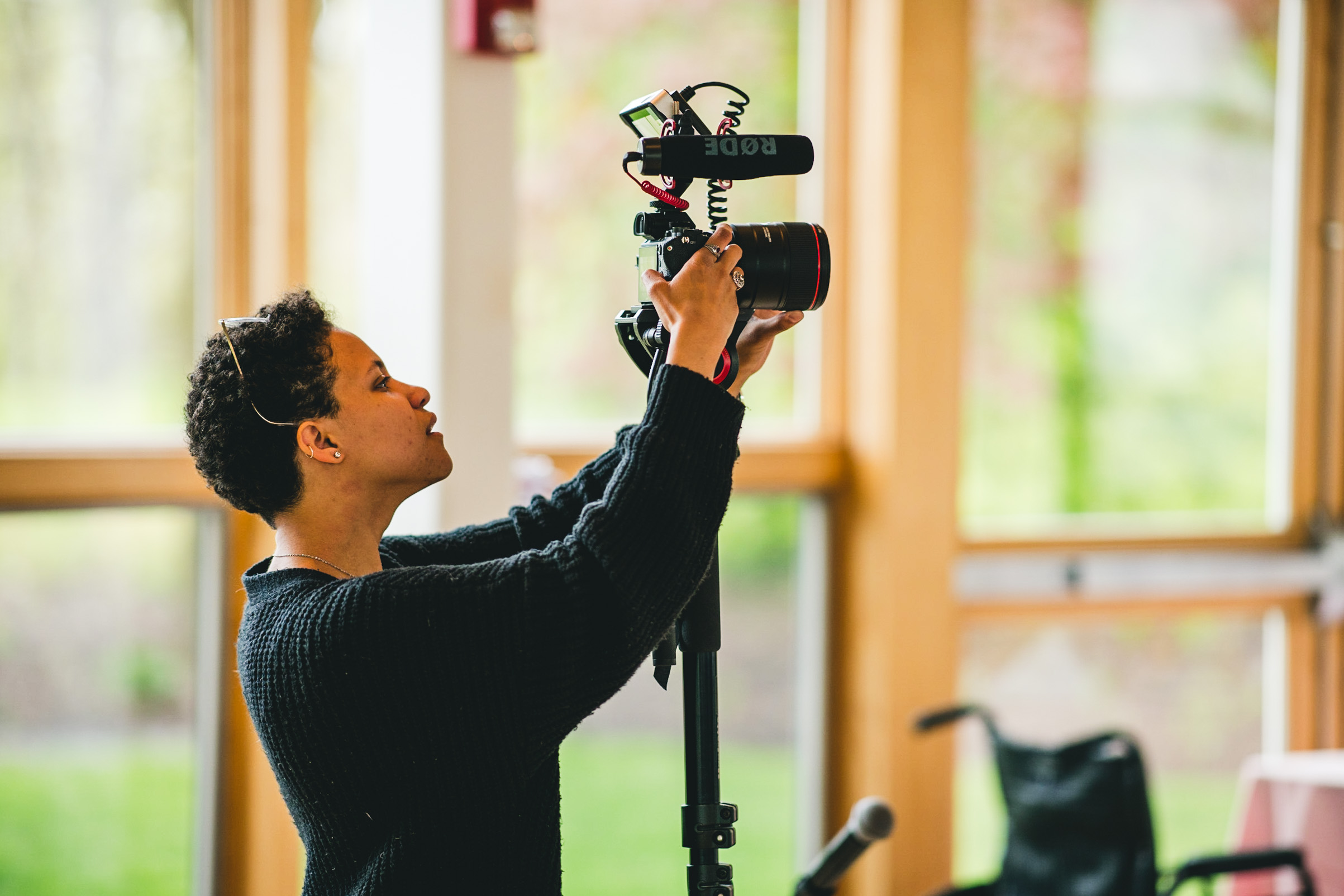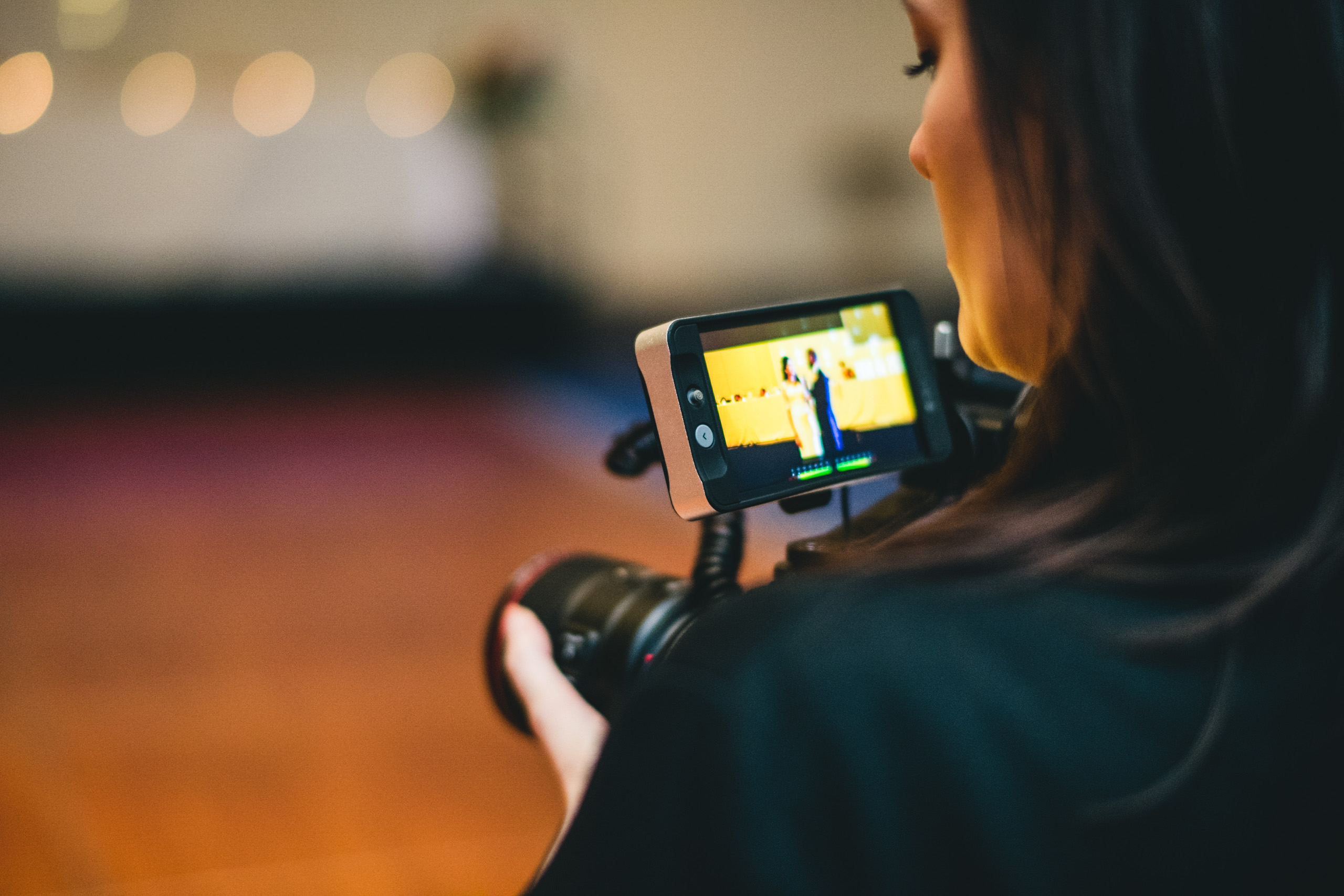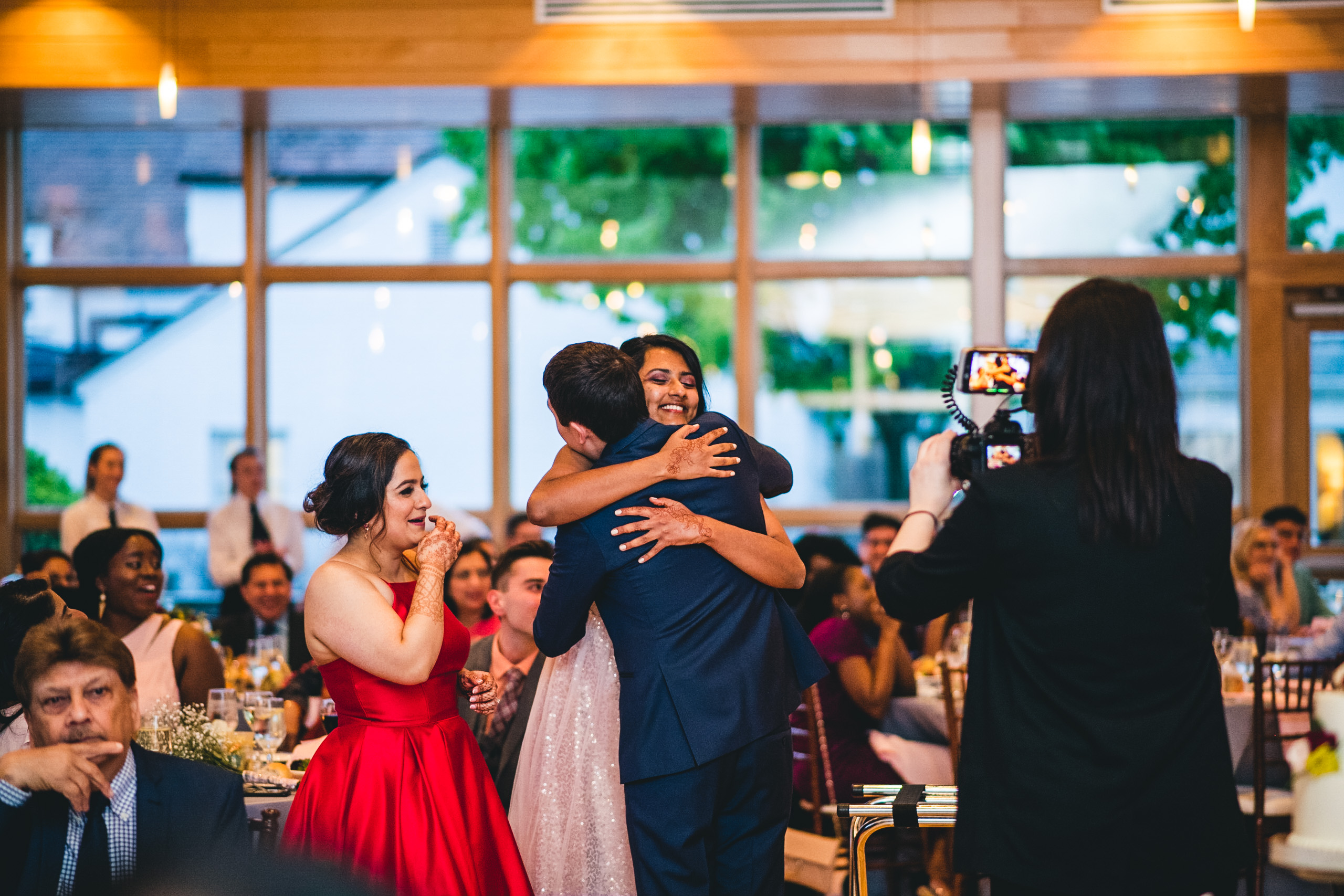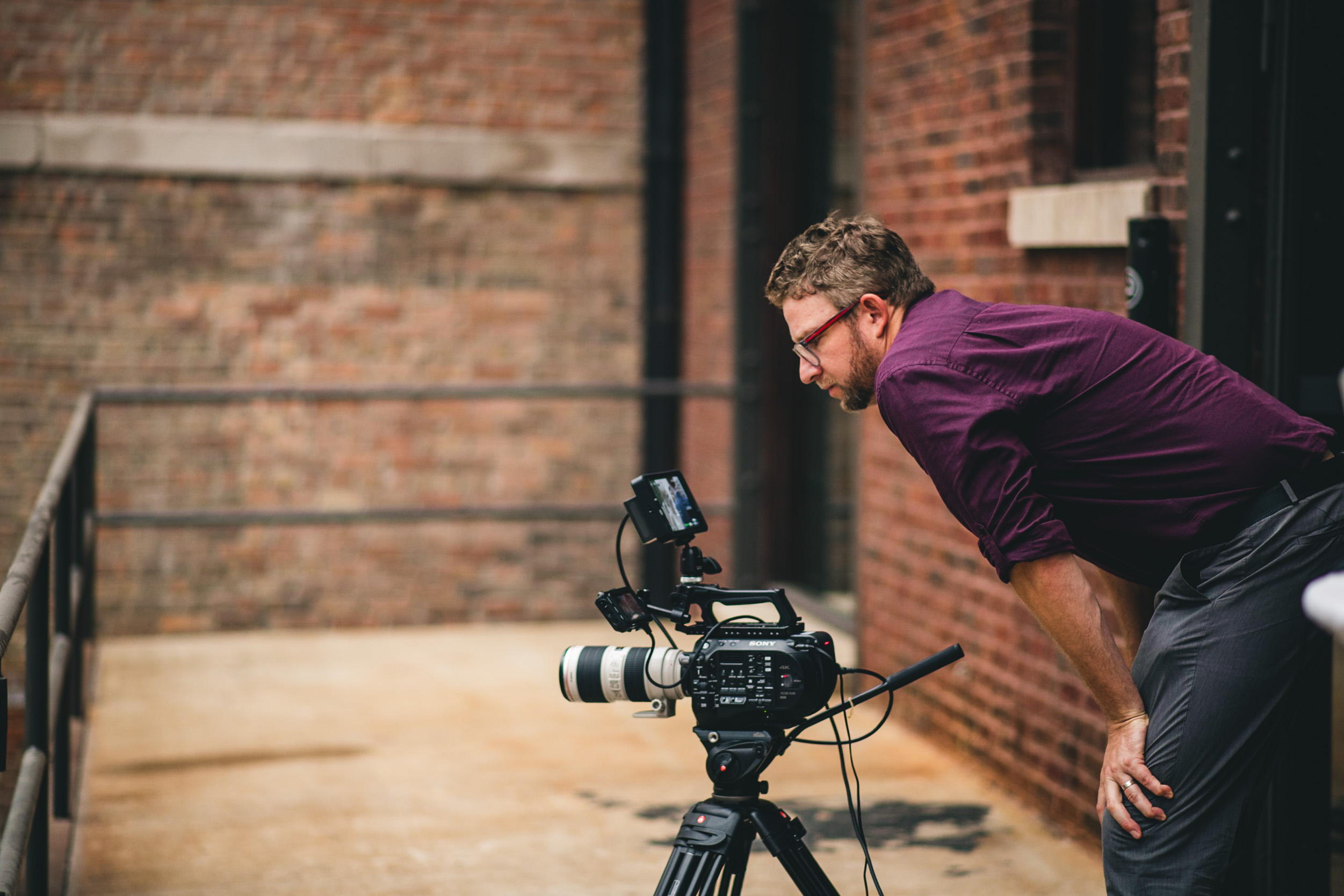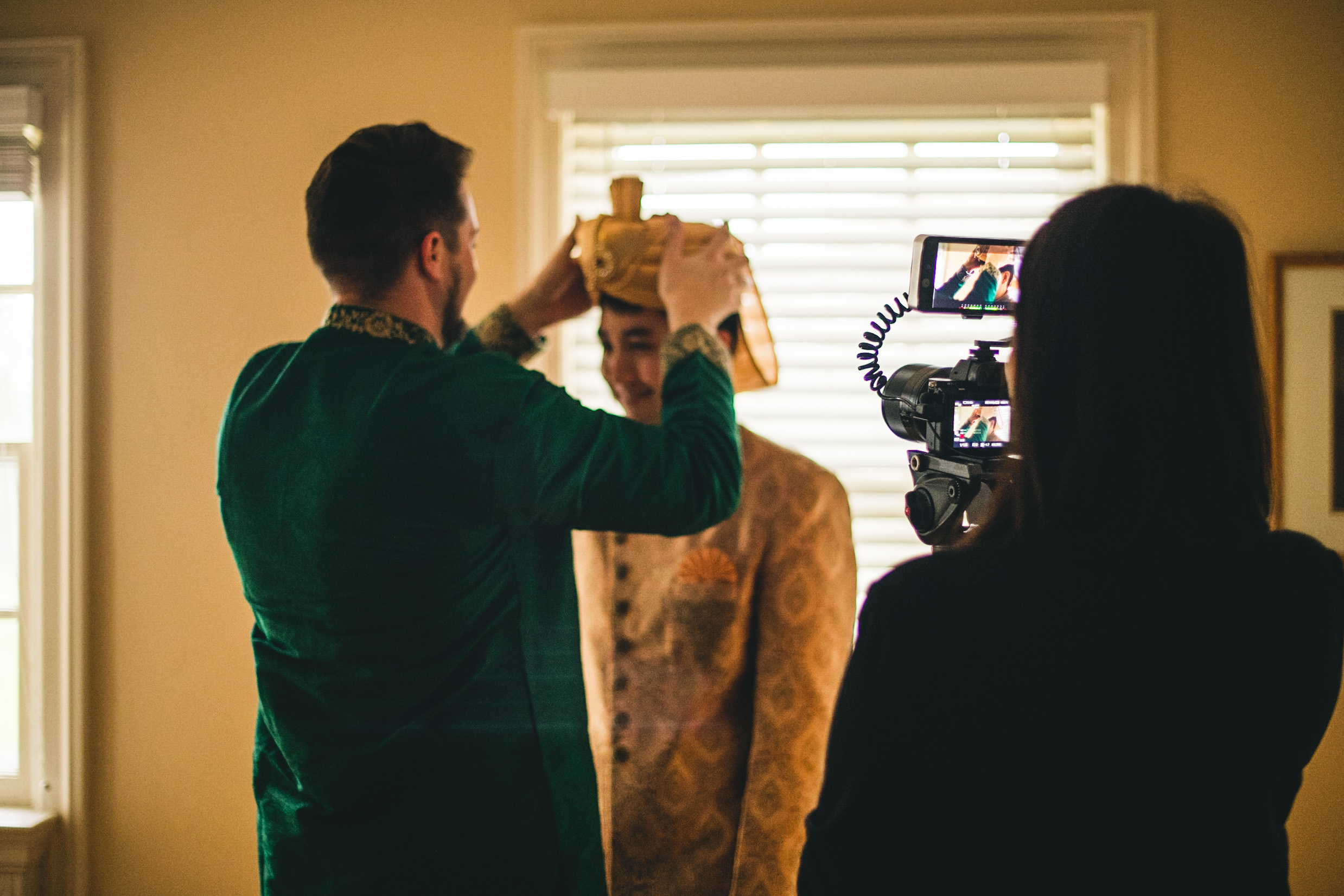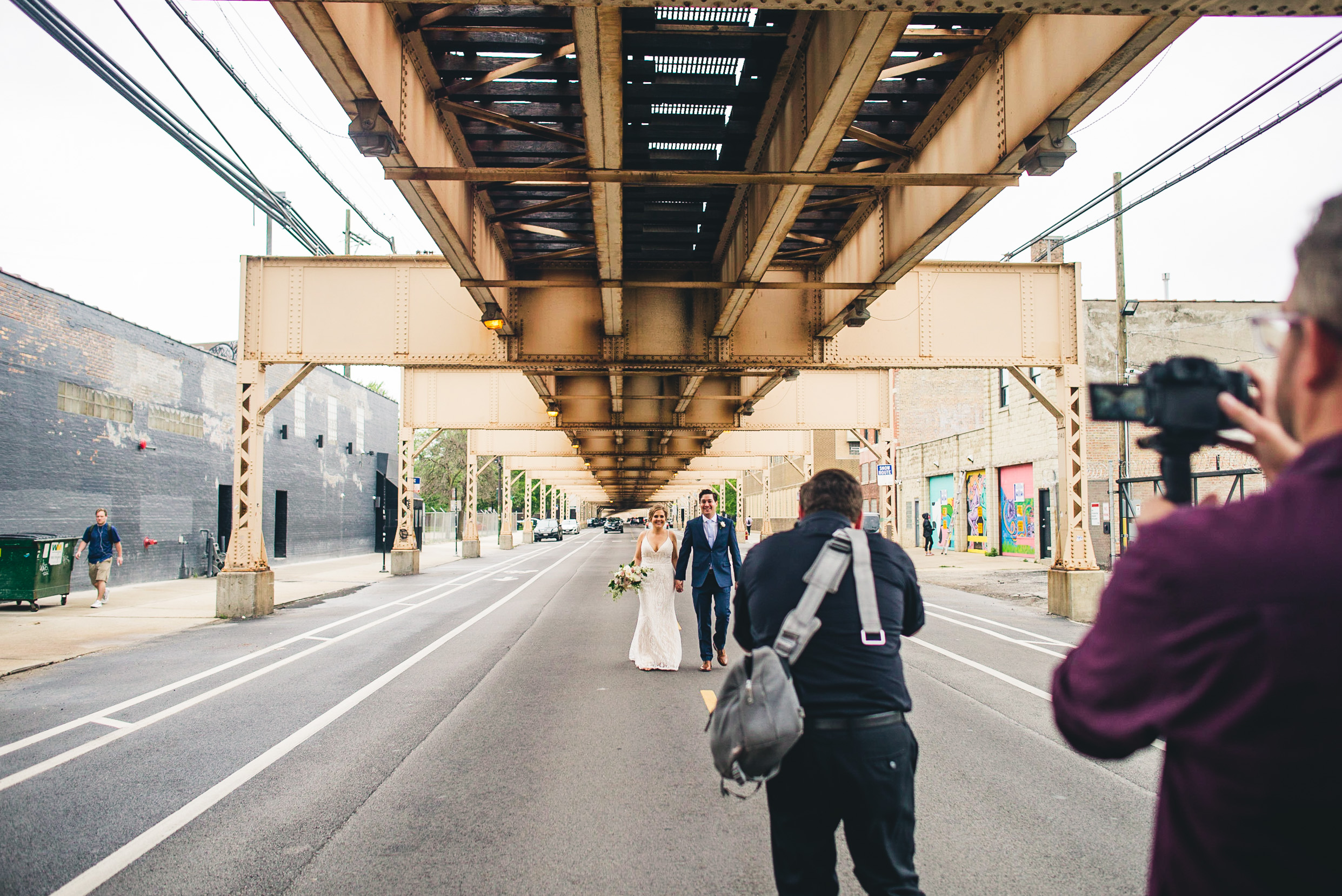 Our Video Teams Are Always: